My shopping was good....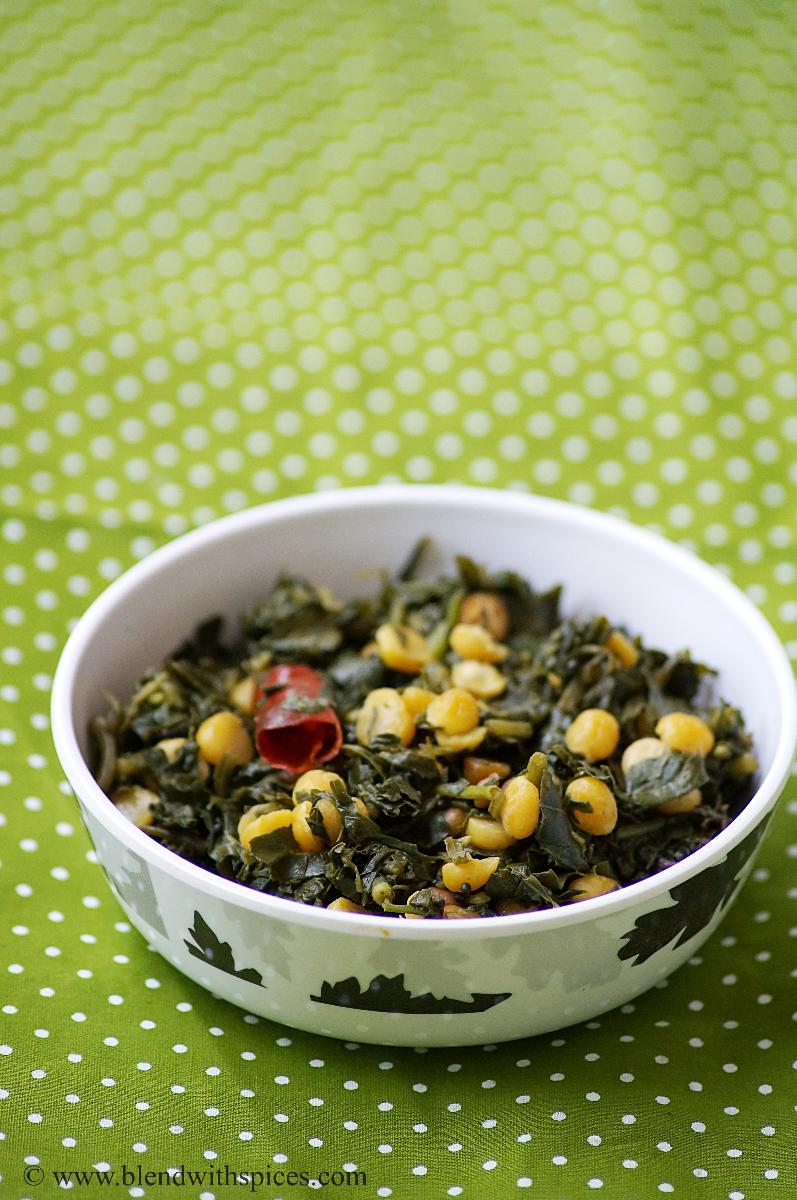 India
July 8, 2017 9:38am CST
Hi all, It seems mylot members are busy this weekend. I went shopping with my friend.It's her birthday next month. She is very much excited for the same.I should say it was good ,only half of the shopping is done...lol. she still want to buy some more things..So we will plan it accordingly ,when again. I did not buy anything .lol I don't want to be a impulsive shopper. May be next time.

I just had dinner at home. Rice with ponnaganti kurra and chana dal (water amaranthus and bengal gram).. Have a good day...


Image from google
10 responses

• United States
8 Jul 17
Oh that looks so good..I wish I had some right now.

• India
8 Jul 17
thank you so much.Its good for health, we get this leaf vegetable in rainy season

• United States
8 Jul 17
@prashu228
It looks like spinach here but I know it is not. Welcome


• India
8 Jul 17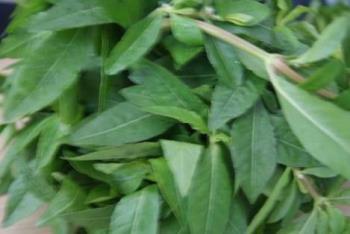 @TiarasOceanView
..it's native of America.you can check the link It may be helpful..


• Boise, Idaho
9 Jul 17
Sounds good. An all round good day of shopping and food.

• Anniston, Alabama
8 Jul 17
I do not shop a lot for things a I once did, usually shopping now if for food.

• United States
8 Jul 17
I am not an impulsive shopper either which helps save me quite a lot of money. Your dinner looks very good!

• India
8 Jul 17
Thank you so much. Yes I am trying to avoid impulsive shopping..

• Ciudad De Mexico, Mexico
8 Jul 17
That seems like a good and healthy lunch. Do you eat it as it is or complement it with bread?

• Malaysia
8 Jul 17
I like your dinner, is that the amount you eat?

• India
8 Jul 17
It's curry. It's taken with rice..we take curry in small bowl.


• United States
8 Jul 17
Your dinner is new to me


• India
8 Jul 17
ohh its leafy vegetable with bengal gram