Emmy Nominations are Out; Why Aren't I Seeing "Stephen Colbert" Displayed Up Front?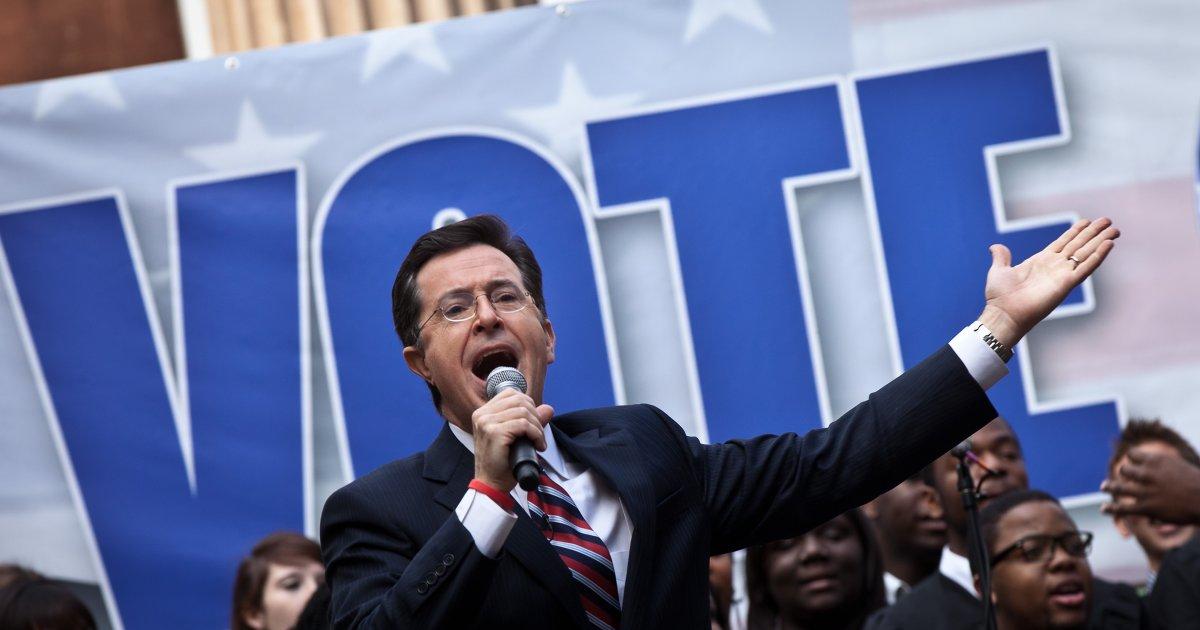 Oklahoma City, Oklahoma
July 14, 2017 10:19am CST
I found out last night that his show got nominated for six Emmys. Then Bing this morning showed me the 'big nominee-board,' and I can't see our hoped-for President (2020) anywhere on the page! https://www.bing.com/search?q=Primetime%20Emmys%202017&FORM=ML156E&OCID=ML156E&wt.mc_id=ML156E&rrid=_4a4d8ca6-d007-c59d-34cf-7b40dfa07200 --- not even scrolling-back through the pictures! (True, it may be 'in a different category' ... late-night instead of prime-time; and true, one or two of the nominees featured there may be otherwise-nameless writers for the show ...) But; if we can give a real-estate magnate 'free advertising' for being such a 'Mr. Magoo,' doesn't future-President Colbert deserve 10-times-as-much for his entry in the Emmy Awards?
1 response