On Sleeping naked ....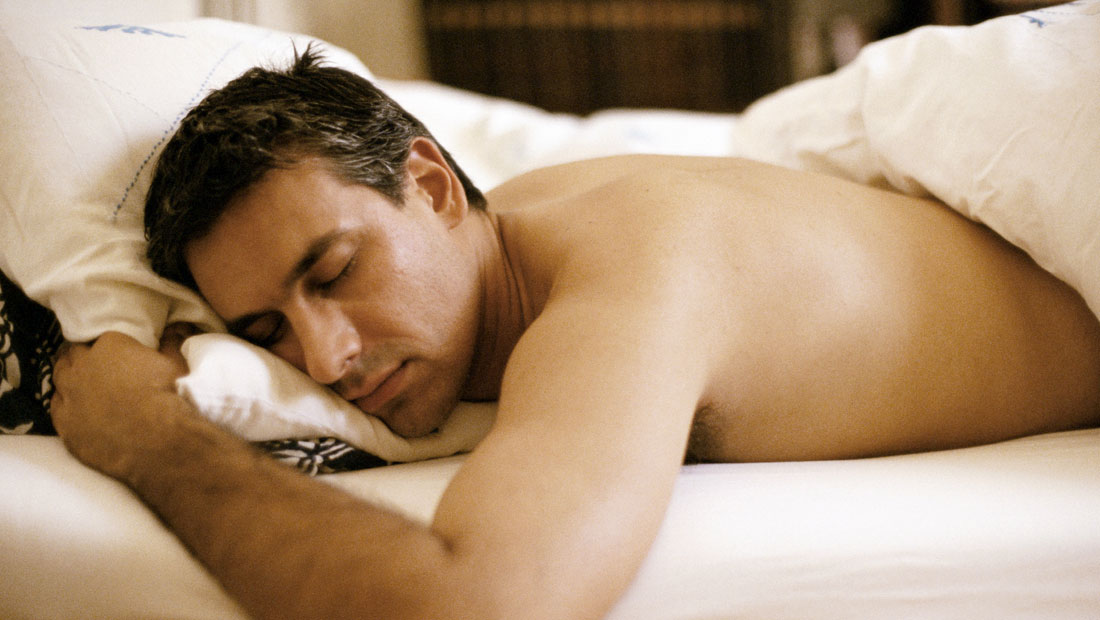 Hyderabad, India
July 15, 2017 8:17am CST
Many people do have something or the other on their body while sleeping. They prefer cozy clothes to have comfortable sleep. It makes them sleep without any breaks. This is what most of the people thing about wearing light weight clothes on while sleeping. But, the science has got a different explanation to offer. The science gives a different opinion on this with the following reasons; Sleeping nude improves the sexual life and improves the relationship. Sleeping nude keeps the core of the body temperature at an optimum level when there are no clothes on the body. This reduced temperature make one to have a sound sleep. The anti-aging hormone melatonin is released when the body temperature is cool and thus happens when there are no clothes on while sleeping Once, we have good sleep, Cartisol the stress hormone will be active in both release and function. This also leads to better sugar regulation. Fat in the body helps in keeping it warm. More fat will be burnt when there are no clothes and this automatically leads to weight loss. The sperm quality will be better when one sleeps naked. The testes release a better quality sperm as the body is cooler. So, from today onwards I want to sleep without clothes on.
4 responses


• Hyderabad, India
16 Jul 17
yes. Most of the people do like that. I too sleep in shorts. But, after reading about the benefits, I just want to give a try and see how this will improve the things. There is nothing wrong in believing the science.