Spruce-up rudely interrupted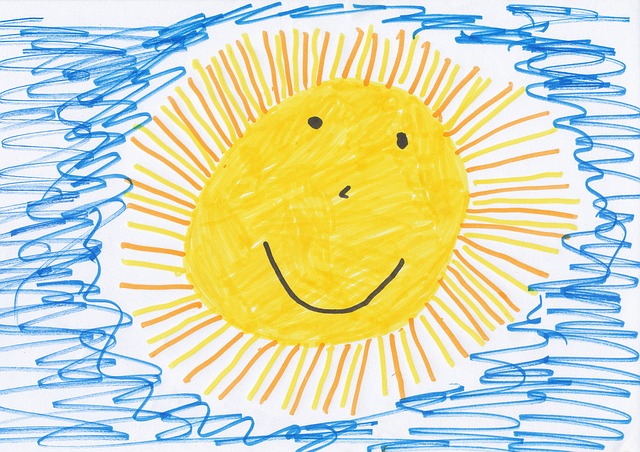 United States
July 15, 2017 8:51pm CST
June 15, 2017 The old homestead got a bath (pressure-wash) a couple of days ago, and soon afterward, got its trim painted. I wanted to go for the whole 9 yards but my workman's surgery got moved up a week and he had to go to the hospital for it yesterday. It wasn't major surgery and I think he may have stayed in the hospital only one night, but he isn't supposed to do anything strenuous, e.g. don't lift over 5lbs (2.2kg), for 60–90 days. That brings us to October, when the rains begin here. Long story short, the old homestead will have to forgo its paint job this year. My worker in the meantime should heal up nicely and be ready for the next go-round when Spring arrives.
8 responses


• United States
16 Jul 17
No, it has something to do with his urinary tract. He'd been using a catheter. He called it a "roto rooter" job and if it's like the surgery my first husband had, it's very painful.

• Switzerland
17 Jul 17
@blitzfrick
I can imagine it's really painful, the step father of my husband had this surgery 2 months ago.

• United States
18 Jul 17
@LadyDuck
How's he doing after the surgery? Was he told by the doctor to take it easy for a few months?


•
17 Jul 17
Like the picture. Patience is bitter, but its fruit is sweet. Life can be so unpredictable sometimes, but your house will still be there to paint. Patience quote was by Jean-Jacques Rousseau.

• United States
17 Jul 17
Love the quote! Years ago I asked the Universe to give me Patience. Little did I know I was asking for a lifetime of opportunities to practice it until I learned how to actually have it. Even now, I still get opportunities to practice. I'm actually okay with waiting. Usually if my plan doesn't work out, something much better will come along. I'm waiting with bated breath to see what the Universe has to dish up this time.


•
17 Jul 17
@blitzfrick
That's a great philosophy to have Carol

Can you send some of that patience my way


• United States
18 Jul 17
@dgobucks226

Be careful what you wish for!


•
16 Jul 17
Well, good luck. Wish your worker fast recovery.

• United States
16 Jul 17
Thanks for the good luck wishes. By the time the doc releases him, it's gonna be too rainy for painting, so I'm pretty much resigned to it getting done next year. But the place looks really good after just the little that's been done so far. He did a good job. I hope he gets well without any complications. The doc told him 60–90 days of light duty. We'll see if he messes up. If he doesn't follow the doc's instructions... let's just say, it won't be good. Fingers crossed.

• United States
21 Jul 17
That's too bad. My place needs a bath too.

• United States
21 Jul 17
I talked (texted) with him yesterday and he now tells me the doc said six weeks before doing any work. So we're back on for early September. We shall see.

• Holiday, Florida
17 Jul 17
to bad things happen at the worst times it seems

• United States
18 Jul 17
It does seem that way, at least until a better option presents itself.


• United States
18 Jul 17
Yes, it isn't going anywhere, that's for sure. I'm putting it up for sale in the spring. So it might be me who goes somewhere.

• United States
16 Jul 17
It'll all work out for the best, I think. His health is the most important thing, far more than the painting of my house.

• Garden Grove, California
17 Jul 17
hope he does well so he can do a great job for yo u too