Air-Conditioning: A ''Luxury'' I Had Convinced Myself was 'a Necessity Like Water'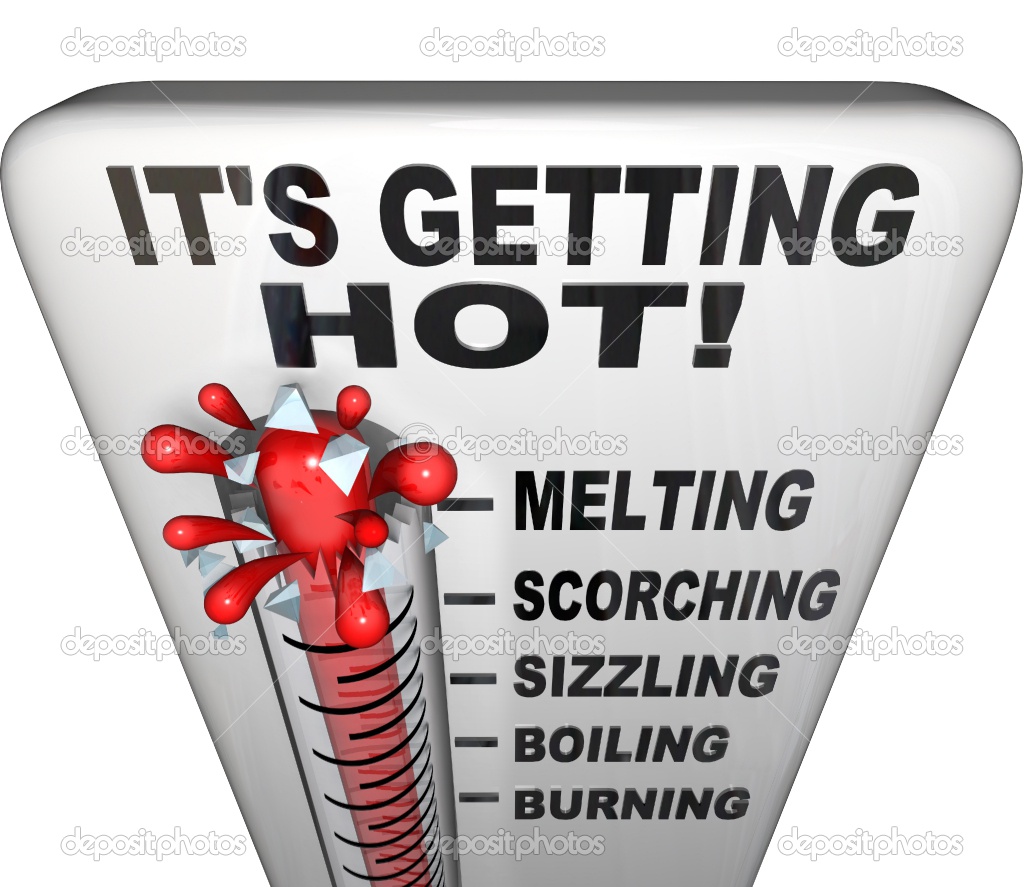 Oklahoma City, Oklahoma
July 17, 2017 1:48pm CST
I always thought "72 degrees" was the official 'room-temperature,' so naturally I usually keep my thermostat at '72 degrees.' Then I read about OG&E's smart-hours https://oge.com/wps/portal/oge/save-energy/smarthours/ and they suggest "pre-cooling"---setting your thermostat a few degrees lower after-&-before 'the peak hours,' then setting it a few degrees 'too high' in the peak hours (so you're charged the low rate for the large-use and you don't use as much energy during the high-rate hours). But my roommate notices me doing this, and stops me. She explains that our house is 'pre-cooled' all year, due to the fact that most Oklahomans normally set their thermostats to temperatures like
78
or
80
... or
aren't using their air-conditioners at all!
OH, THE HUMANITY!

3 responses

• Oklahoma City, Oklahoma
18 Jul
And I'm glad you don't feel like you're "going without."

I suppose I feel the same way rich kids feel when they learn that 'very few people' have servants living nearby to do their cooking & cleaning & laundry & baby-sitting & driving.

• Philippines
18 Jul
Never knew of the pre-cooling stage. Will have to try this out.

• Oklahoma City, Oklahoma
18 Jul
Check if your electricity-provider charges different rates at different times-of-the-day.

• Philippines
22 Jul
@mythociate
I don't think that is the case here in Manila but I have to double-check it.

• Hong Kong
17 Jul
@mythociate
It's good that you realized the right setting of the temperatures my friend.


• Oklahoma City, Oklahoma
18 Jul
Oh, I always knew the "right" setting (I actually though it was a couple degrees above 'what Wikipedia says'). I think the word you mean there is 'more-common' setting, right?

From Wikipedia, the free encyclopedia Jump to: navigation, search Mercury-in-glass thermometer for measurement of room temperature Colloquially, room temperature is the range of temperatures that people prefer for indoor settings, at which the air feels ne

• Hong Kong
19 Jul
@mythociate
Yes my friend and that's right.