The Egg - The Fountain of Youth?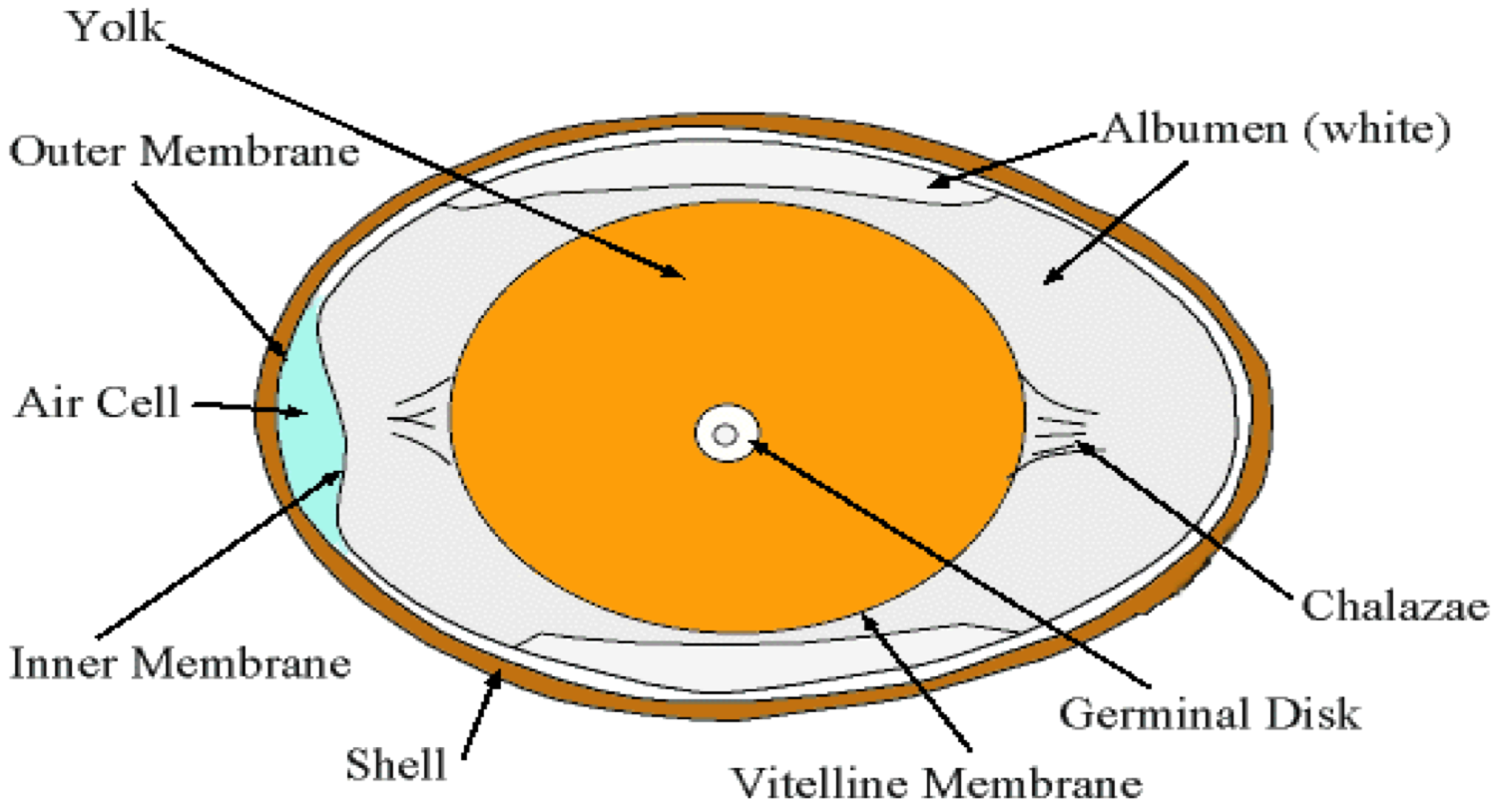 Oklahoma City, Oklahoma
July 21, 2017 2:13pm CST
Doing this little post on a medicine that helps boost your adult stem-cell production http://dietmonitoring.blogspot.com/2017/07/the-truth-about-stemcells-aging-staying.html I wondered why nutritionists don't connect "eggs" with "stem-cells." Stem cells are cells that we're born with and/or -that we make more of all-our-lives---cells that can become part of any organ in our body (brain, skin, blood-vessels, etc.) ... which we have less-&-less of as we get older. As eggs are 'nothing but stem-cells,' I'm thinking perhaps our bodies sort-of "adapt them" (filtering out the 'chickeny' parts and using them as new-cells for organs-etc.) Evidence: I 'went without' eggs for almost a week, and suffered severe stomach-aches at the end of the week. Oh, it may just be a small "virus infection" I was fighting; but ... is there any proof that eggs don't help with stem-cell production?
2 responses

• Cuyahoga Falls, Ohio
21 Jul 17
Interesting post here. Something to think about.