Good Morning, myLot ! 7-24-17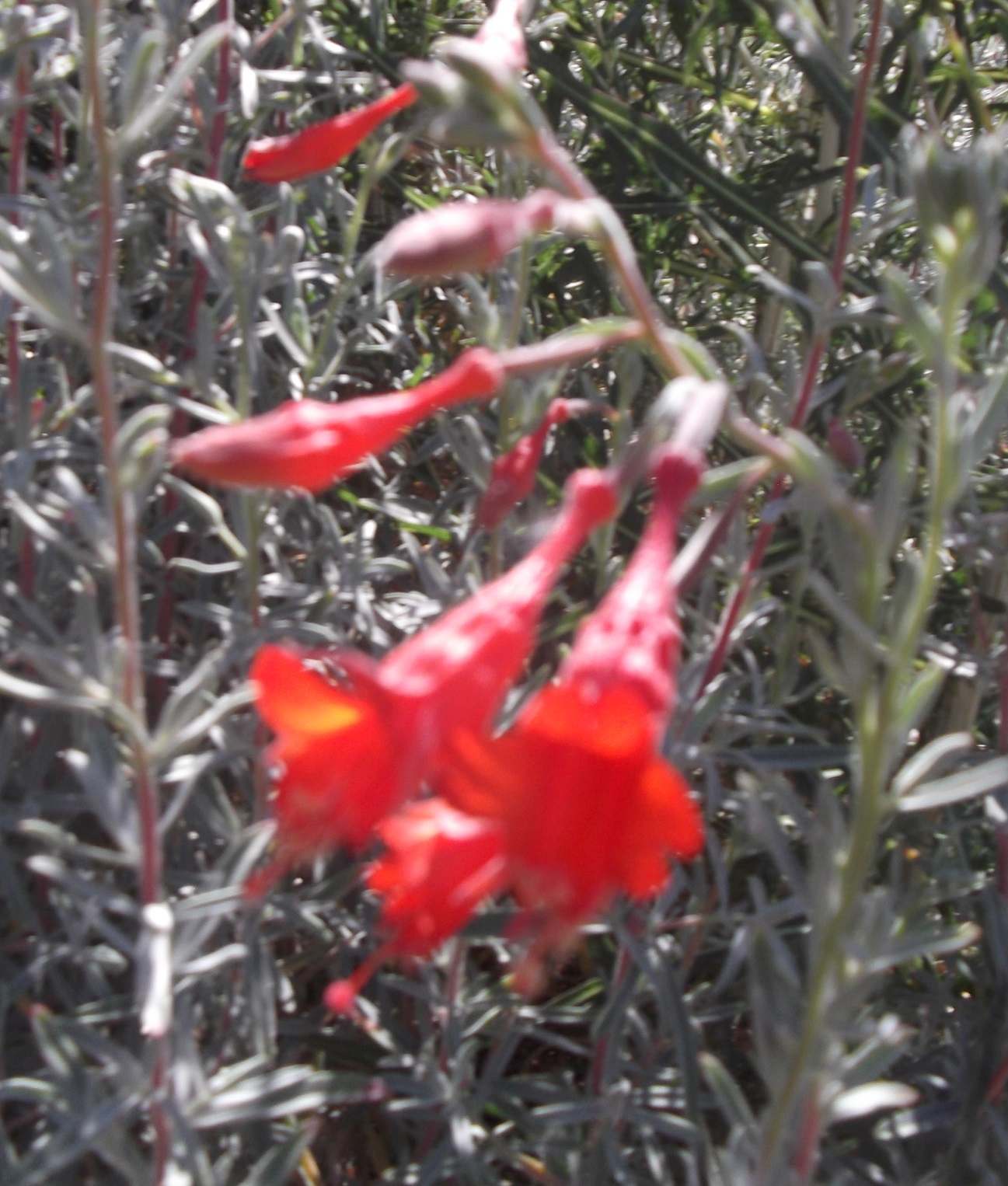 Petaluma, California
July 24, 2017 9:56am CST
Hello, all ! Today Mom has an eye appointment. Dad's former boss' daughter is coming to take us. Mom wanted someone to drive us, because they're likely to put something in her eyes to dilate her pupils. Today I don't feel lethargic like I did yesterday, but I feel sore -- particularly my arms and legs -- like I was doing something yesterday. The most "excersise" I did yesterday was walking around the house. I really have to stay away from the Artist Trading card Group for a while because I keep seeing things that I like, and then I wind up making more things for people.

I have two "orders" that I need to make for people (that I can think of), and I was wanting to do some random ones for my album, but I guess that will go by the wayside for the time being.

Bible study asap today. Angel will get at least one walk in. As seems to be the way of things, I will be busy with projects today (ATCs, pen pal letters, the magnet order I have from Etsy). I try to do a little of each thing every day.

I hope to get more than "Good Morning" and "Good Night" posts on here. We will see. Have a great day/evening/etc. in your part of myLot land !
6 responses

• United States
24 Jul 17
Busy day for you.. glad someone will take her.

• Los Angeles, California
24 Jul 17
Shake off the soreness and make the best of your day.

• Malaysia
24 Jul 17
Morning, the weather is too hot, rather stay indoors

• India
24 Jul 17
Glad you are feeling better today... hope angel feels happy for one walk at least

• Philippines
24 Jul 17
Have a blessed day! Hope you feel better and you don't feel as sore as before.