Sunny day today after a long time.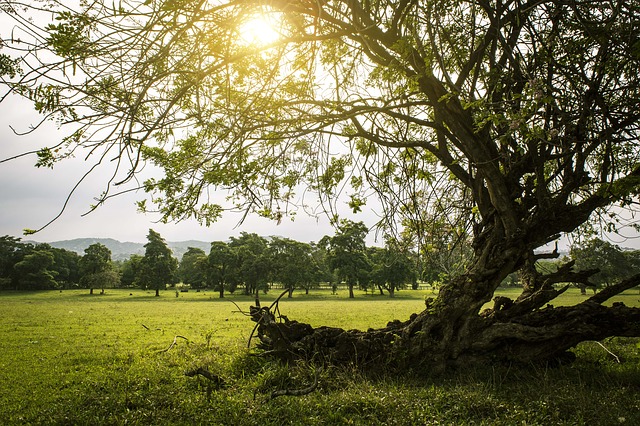 Asansol, India
August 10, 2017 2:01am CST
After a week of continuous rain it is a sunny day here again.When it is sunny we have mood for work. This morning I got up early also.Done some washing and ready to work. I generally have a busy day. Yesterday we had a party at my house. All my relatives and friends were there. Good to be with people you know. It is about being with your people. How was your day. Were you with your family or friends.
7 responses


• Green Bay, Wisconsin
10 Aug
I'm glad you have a sunny day, and had a good party with your family yesterday. My day is pretty good. My son stopped over for a few minutes, otherwise I was alone as I am most days.

•
10 Aug
The weather was also lovely today where I live and we had sunshine for the first time in while, it was also very warm. I had a busy day working on my new business and I also did some cleaning jobs. I spent the day mainly alone as my man was at work but it is ok to be alone sometimes as a lot more gets done!