My Ode To M y Lot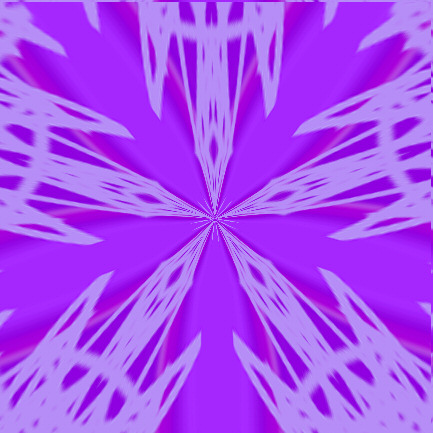 Garden Grove, California
5 responses

• Boise, Idaho
10 Aug 17
Love it here for some many reasons.

• Garden Grove, California
10 Aug 17
me too amd for motjiust earnmings but frioemds learning sharing ca ring lots of reasons

• Boise, Idaho
11 Aug 17
@Hatley
.....Hearing about others lives and their experiences. I don't get out so these are special to me. And the things you mentioned too. And, then to have a little spending money on top of that, It is great!

• Roseburg, Oregon
10 Aug 17
This is place to rant and rave. And say good and bed things.

• Garden Grove, California
10 Aug 17
ywe all save ourselves from javing a sroke by lettingh off steam herer

• East Tawas, Michigan
10 Aug 17
@Hatley
I've been an active member here on MyLot, for almost a month now. It has been a very, warm experience!:)

• Garden Grove, California
10 Aug 17
yes me ooi its suc hnice people here im on my eleventh years here

• East Tawas, Michigan
10 Aug 17
@Hatley
This is a very nice group of people, no one is overly critical or acting mean:(

• Garden Grove, California
10 Aug 17
@kobesbuddy
Oin my tenyearshere I have met omly klind really nice people h here

• Wausau, Wisconsin
11 Aug 17
i been busy and prolly wont make payout this month which is okay

• Garden Grove, California
11 Aug 17
you have a l lfe t oo of cours perhaps you also have sold soe things


• Garden Grove, California
11 Aug 17
wus wcould lay beethovens OI de ?to Joy right noiw I love that piece