It's catching up with me...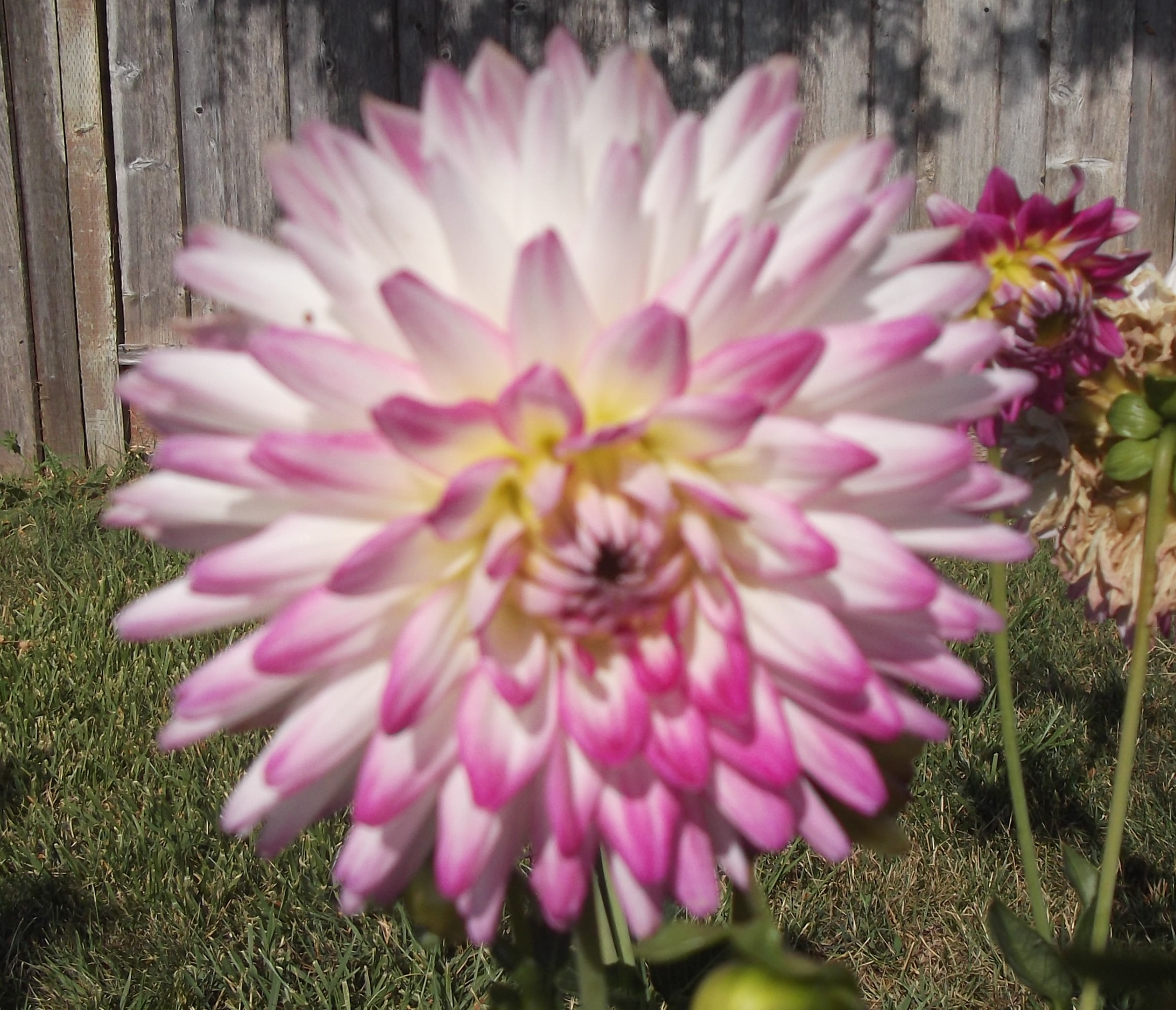 Petaluma, California
August 10, 2017 6:26pm CST
My brain is really starting to shut down from lack of sleep. I got a couple of things on the mail today -- ATC (Artist Trading Cards) that I'm sending to people, and a letter finished, then when it got to the point where I was having trouble concentrating, I made a Friendship book to send on to a pen pal. Now, I am posting something that's not "Good Morning' or "Good Night" (the latter of which may come a bit early). I hope that your day/evening/etc. has gone well, and that you've stayed awake through it !

9 responses

• Jacksonville, Florida
11 Aug 17
I hope you get some good sleep soon. I know all about what the lack of it can do to someone.


• Petaluma, California
11 Aug 17
I've posted about them a couple of times. I'll have to find one of my posts and send you a link.

• India
11 Aug 17
Good morning And I hope you sleep well

• United States
10 Aug 17
Well I'm glad you were able to still get some stuff done.

• Hong Kong
10 Aug 17
@xsticher
I hope that you'll be able to cacth up with your sleep my friend.


• Pittsburgh, Pennsylvania
11 Aug 17
I used to not get sleep. I started a sleep pill In June and find that I need to take a Zyrtec at the same time as sleeping med to get to sleep. Then I may only sleep a few hours like last night from 7:30 to only 10:10 the same night. I will get a good night's sleep tonight I believe! Hope you get some much needed sleep. It is not good for the physical health to not get enough sleep! I know I should talk.. but I do get some sleep I cry in defense!

• United States
11 Aug 17
Well I hope that when you go to bed you were able to get a good nights sleep. My body is exhausted from working 10 hour shifts and not enough sleep. I'm looking forward to the weekend when I can sleep in.

• India
11 Aug 17
Glad you did some of the things. But lack of sleep does affect us