Aug 11 Lunch very good forMe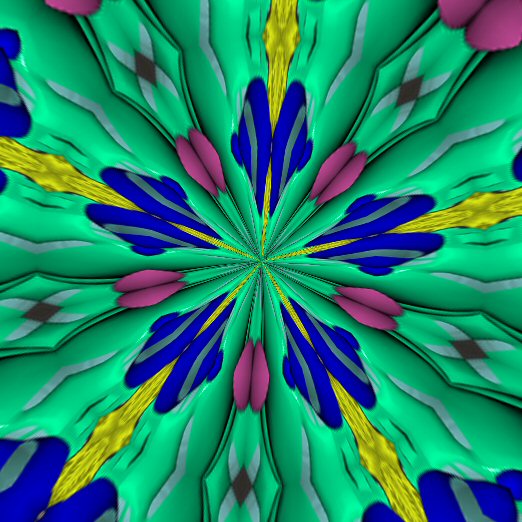 Garden Grove, California
August 11, 2017 1:52pm CST
I opted for two ham amd cheese on wghaet ' dandwiches, IOne I ate at lunch, the' other I saved for eve snack time. 'Soup was tomato vegetable sou[p and very good. Dessert was chocolate pudding excellent all was really great' Now onward, upward to finish notifications'then read ad respond, One original post and graphic byP Hatley copyrighted 2017
6 responses

• United States
11 Aug 17
Thankfully you had a good lunch. Now lets hope dinner is good too

• Garden Grove, California
11 Aug 17
yes it ysay is good diner usuall y I said

• Boise, Idaho
11 Aug 17
Nice to have a good lunch. OAU. LOL

• Garden Grove, California
11 Aug 17
Yesits really nice to have a really good lunch always

• Boise, Idaho
11 Aug 17
@Hatley
.....I would love to have a hearty breakfast, light lunch and light dinner. I would be happy. Usually her lately I have been lucky if I get a meager dinner.

• Hong Kong
11 Aug 17
@Hartley
Oh it's good that you have a good lunch my friend.


• Garden Grove, California
11 Aug 17
sopvery good as I hadtwo hamand c heese sandwichs'one f or lunch, one for snack time tomat soup withe veggies soip with veggies and chocolate poudding for dessert


• Garden Grove, California
11 Aug 17
that kind of arrangemetns areol in the most expensive places lveom a double room wioth a roommate'only poeple whocan rent the prvate rooms c canhave a small frgghel do not have that luxury at all

• United States
11 Aug 17
@Hatley
Hers can fit about six cans of soda, so it's really small, but I'm glad she has it. It was hard to find a place Medicare would pay for that was still nice. She hates the food, but after talking to the other residents, hardly any like the food. On the plus side, only married couples share a room. Single residents have their own room. Being in Oklahoma, with a lot fewer people, they don't have to double up people in rooms. Sometimes I wish she had a roommate, but it's probably good she doesn't.

• Los Angeles, California
11 Aug 17
Relax after lunch and do some earning here.

• Garden Grove, California
11 Aug 17
finaly I am within two blasted c ents of seven dollars o ion so slow so farthis month bu t I wll not giveup that easl eter

• Lenox, Georgia
11 Aug 17
I'm glad you had a good lunch! I had a peanut butter sandwich with milk. =)