Slow Build-Up for "The Defenders"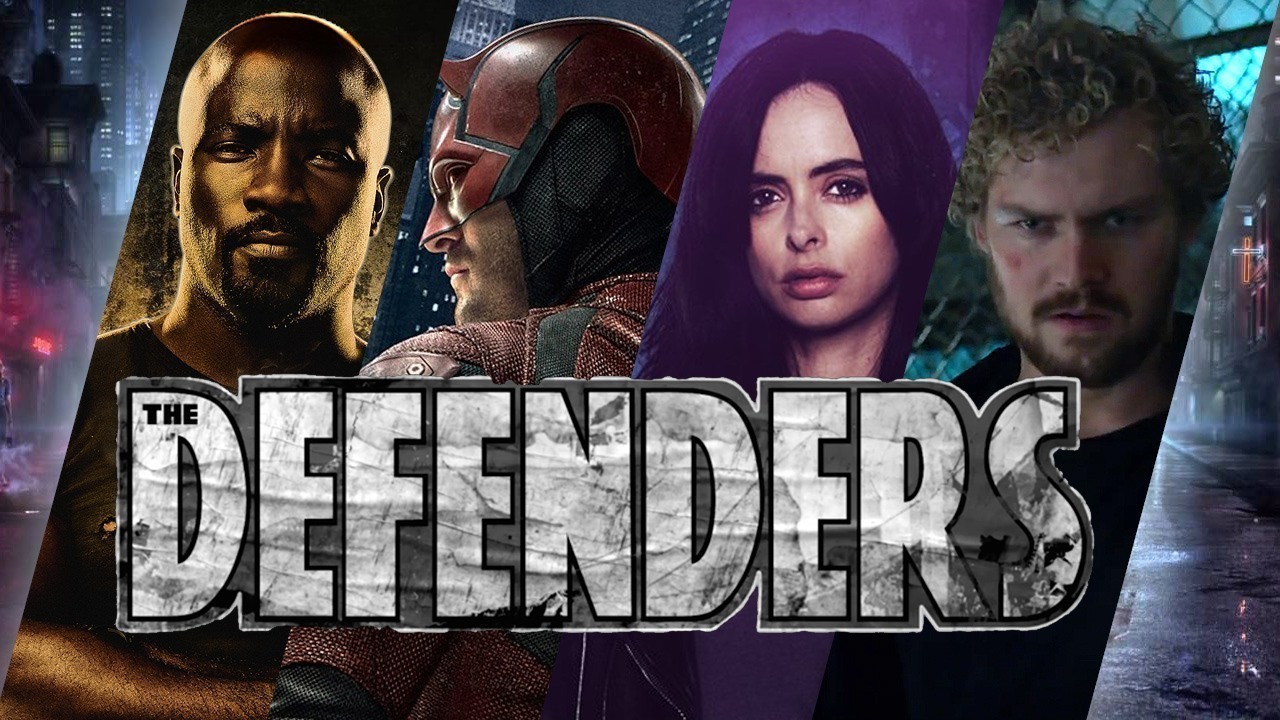 Oklahoma City, Oklahoma
August 19, 2017 2:00pm CST
I'm only 'two episodes in' on the new NETFLIX MARVEL-series The Avengers, and they haven't even all met each other yet! So far; Iron Fist has met Luke Cage, Matt "Daredevil" Murdock has met Jessica Jones (as her defense-attorney, not as 'a superhero' yet (that I know of), Jessica Jones has also fought with Electra (Daredevil's ex-girlfriend/villain from his story), and Jessica and Luke have 'met.' If I hadn't seen the previous seasons of the four protagonists' back-story, http://www.huffingtonpost.com/entry/what-you-need-to-know-before-watching-the-defenders-on-netflix_us_5995b560e4b06ef724d72094 I'd quit watching Defenders & get back to watching Leverage or The Twilight Zone or something. (other places on the net, they're already talking about The Defenders' weird ENDING---you do know this only came out LAST WEEK, right? I remember back when it seemed "crazy" to watch more than one episode of a show per WEEK!)
1 response

• United States
20 Aug 17
I am enjoying being able to binge watch shows.But, I thought that capability was ridiculous at first. I am also still trying to wrap my head around how "Survivor" can be about to start its 35th season when it has only been on the air since 2000.How is that awful show still on the air to begin with?