Mylot timeline?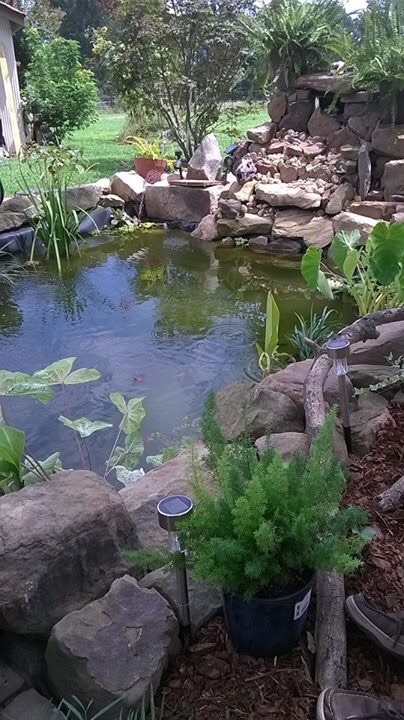 South Africa
August 26, 2017 2:39am CST
Does Mylot have a timeline feature (not sure if I missed it, I did try and look). For example, if someone posts that their town is being evacuated, can I see when it was posted? I know it's not a news site, but is there a way to determine how "current" the post is.
2 responses

• Philippines
26 Aug 17
This post of yours was posted on August 26, 2017 at 2:39AM CST. Is that what you mean?

• Cambridge, England
26 Aug 17
No, there isn't a feature like this. Every discussion carries a date and a time (this one was posted on August 26, 2017 2:39am CST ('CST' stands for 'Central Standard/Summer Time', I believe, which is the time in Kansas City, where myLot lives)