Useless ways to spend your money?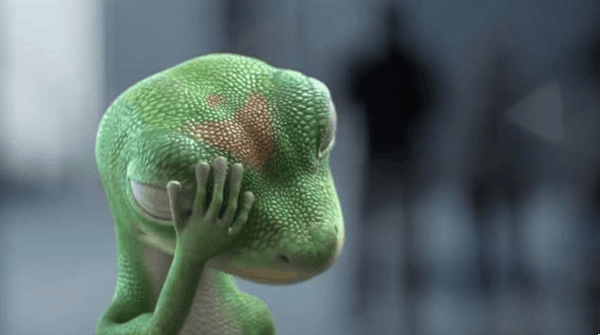 7 responses


• Philippines
29 Aug 17
I don't have much money so I can't do impulse buying. I'm wise with what I buy

• Garden Grove, California
9 Dec 17
whgeyiuybuy something thats too small butyouwilllose weight and you jus do noit do so thats wasted money

• Toccoa, Georgia
31 Aug 17
Buying clothes that you think you will wear, putting it in your closet and then a year or more later, seeing it in the closet with the price tag still on. That is a waste of money and closet space!