Christians and Psychics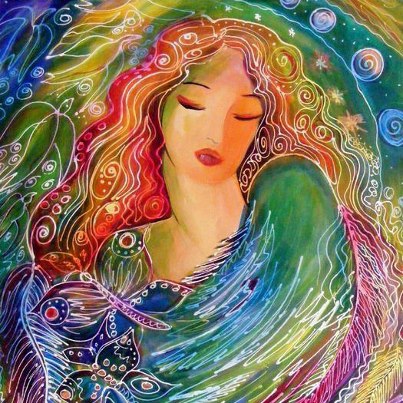 September 1, 2017 4:47pm CST
This is a topic I have been researching lately. I research a lot of topics, but I got started with this one for a book I am writing. For the most part, I have been taught all my life that Christians can't be empaths. I disagree with that, but it is a strongly held belief among Christian circles.If empaths are not allowed, certainly psychics would not be. I have always been taught that all psychics, empaths, etc. channel evil spirits in order to function in their given profession. However, I am learning that not all of them consult tarot cards or spirit boards. What do you think? Does anyone else have an thoughts on this subject?
5 responses

• United States
26 Nov
I believe that empaths and mediums or psychics are different, but I perhaps do not know enough about empaths to say for sure. I believe that we are commanded not to consult witches by the Bible. I also recognize that the human mind has huge God given potential.For me, I believe I would not dabble with mediums or psychics, because they can be of the devil and deceive many. I also know of charismatic people who will claim to do God's work but become ruled by the world instead.

•
27 Nov
I agree with you. I think a lot of it falls under interpretation. Medims are definitely consultants of evil spirits. I have read different views on psychics, though. Empaths are different than both.

• Philippines
2 Sep 17
I really don't have any knowledge about this but my personal opinion is that, not ally psychics channel their evil spirits in order to function. There are those who have claimed they were god's gift.

• United States
1 Sep 17
I think that many psychics would consider themselves Christians. I don't see it as being mutually exclusive.

• United States
26 Apr
It is simply a matter of words, definitions and what's acceptable terminology. Empath = The best nurses, councilors, preachers and psychics the world over. Atheistic Psychic = Someone connected to energies most people ignore. Can be used for better or worse. Christian Psychic = Someone who speaks to 'their' perception of God. Can be used for better or worse. Christians generally accept speaking in tongues, divine healing and answered prayers but have difficulty relating with the exact same thing coming from an atheist. Atheist keep the contention going by calling these same things by different words; that is, chanting, Rikki, and divination, etc. But really? What's the difference?