Good Morning, myLotters ! 9-4-17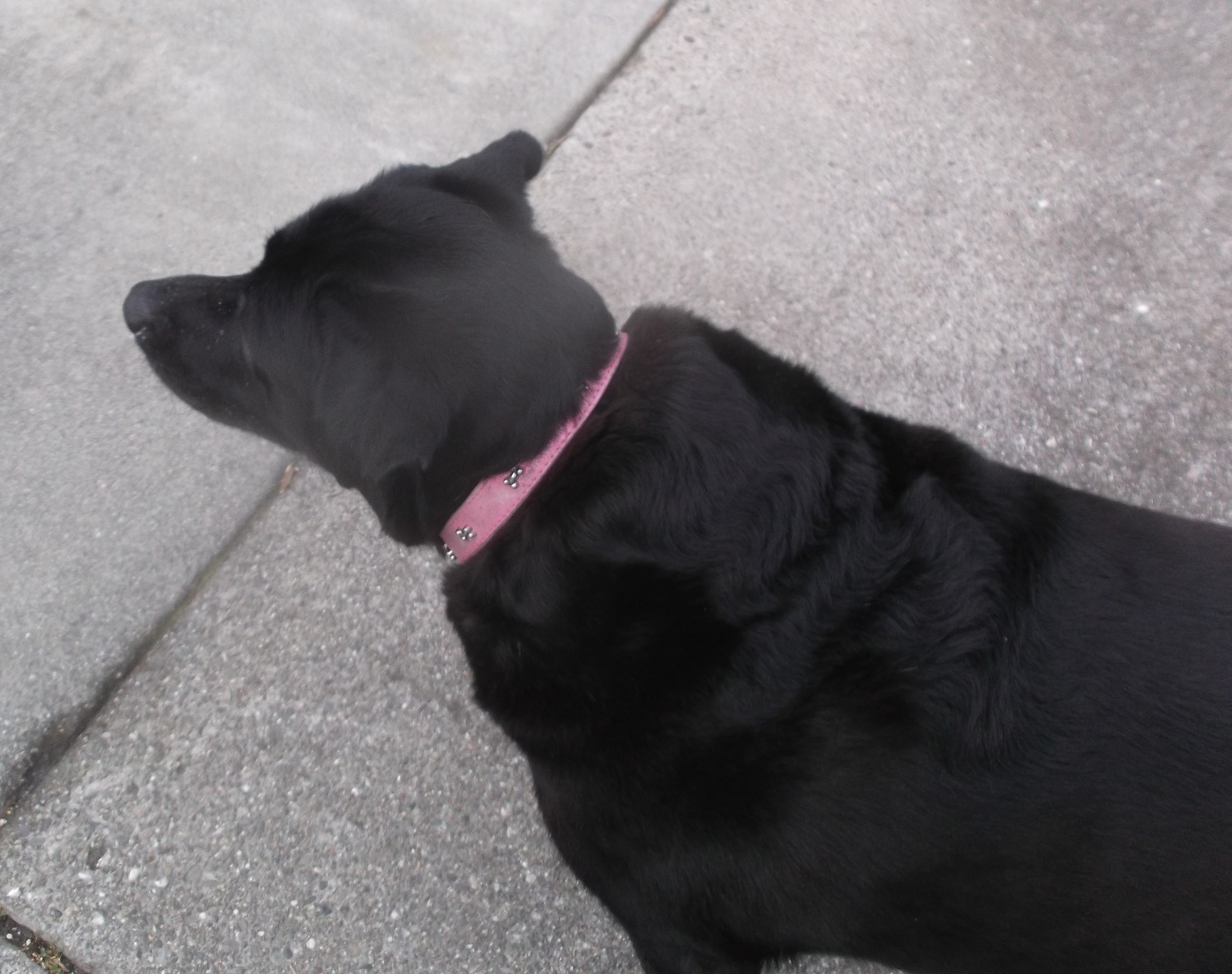 Petaluma, California
September 4, 2017 9:50am CST
Here it is the US Labor Day holiday. I do not plan on doing much aside from walking Angel, but that will not be until I get some breakfast and coffee into me. She will likely only get one walk in today due to the heat. I have some cards that I am working on for the ATC group on Facebook, and working on a cross stitch (come to think of it I need to get a pattern out and start another for someone who requested one from my Etsy shop), and getting a letter ready to send tomorrow when there is mail again. Bible study this afternoon. I hope to get more than "Good Morning" and "Good Night" posted on here, but I'll have to see what happens. Have a super day/evening/etc. in your part of myLot land !
4 responses

• India
4 Sep 17
I just finished dinner. It's rice with potato curry. Good morning.. have a great day

• Petaluma, California
4 Sep 17
Yum. I have't had curry in a long time. :) Sounds like your had a good dinner.

•
4 Sep 17
Happy labor day to you and also your country. Have a beautiful free day.

• Petaluma, California
4 Sep 17
@resukill22
~~ Thank you very much, Merryjoy. I hope that your day has gone well, too.