Numerous ways of touching lives around us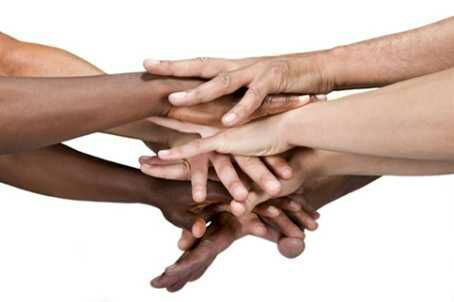 September 7, 2017 11:07pm CST
I have always been an advocate of giving, it mustn't be in monetary value.A warm smile will suffice.A visit or two to the next door neighbor, walking a neighbor's dog and so on. I strongly believe we can make life worth living for people around us and the society at large. What are those numerous ways we could touch lives in our own little way?
5 responses

• Malaysia
8 Sep 17
Yes, a smile will suffice to make others happier


•
3 Nov
If you have a dog then take him or her to visit the elderly at Old Age Homes. That would really brighten their day. Help someone across the street. Carry someone's groceries if you do it. If someone just needs someone to talk to then sit and listen to them.

• Satna, India
9 Sep 17
true love makes life easier

• United States
9 Sep 17
Ah Yes, We are here but to serve. Seems our every action touches and changes the world and people around us. Just as you have said, we can all work at touching others in a positive way. Sometimes it takes something so little as a few words of encouragement or a warm friendly smile. While leaving work one day, it was raining cats and dogs. People were huddled by the door ready to leave. I walked up and said. Looks like we have Liquid Sunshine today. I think everyone was smiling after I said that. Yes, indeed, we are all in this together. I had a giant golf umbrella with me. Yes, I'm afraid I did become Umbrellaman!!!! Everyone made it to their cars dry but i did end up pretty wet. Hey, it's only water. It was worth all the smiling faces.

•
10 Sep 17
Impressive, we can be one another keeper keep on being your jolly good self.