Almost forgot my friend's birthday!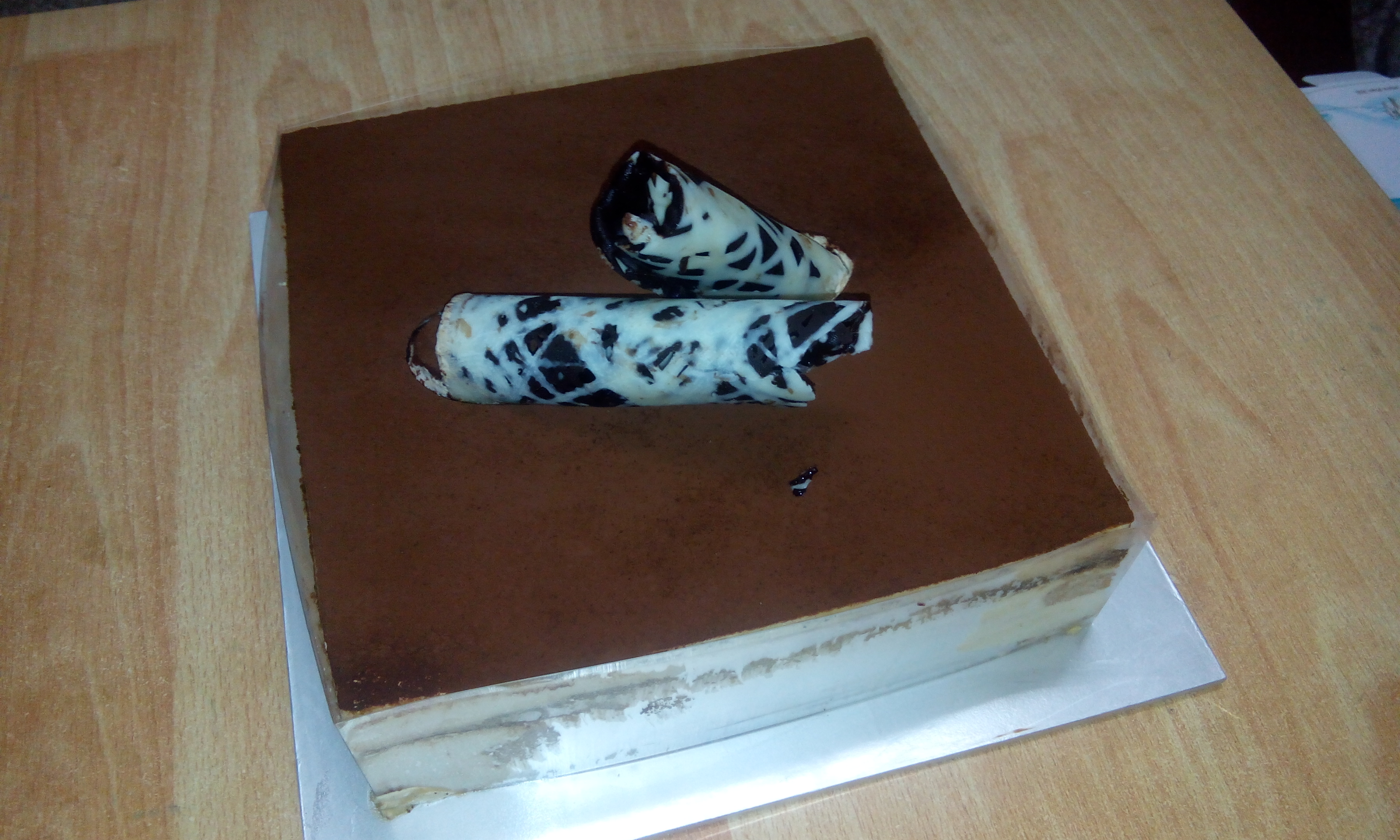 Malaysia
September 13, 2017 4:39am CST
This coming 18th September is my friend's birthday. She is my ex-schoolmate and the only person who had been my friend since I was 5 years old. We went to the same Kindy, primary school, secondary school and secretarial course too. Although we are not soulmates, we had been together for the past 40 odd years. My teddy bear is my soulmate. I had just wished her a happy Birthday through Whatsapp because I know that I am a very forgetful person. Several times, I had forgotten her birthday and I felt bad about it. So this year, I am going to wish her Happy Birthday earlier and I did. Do you ever forget your best friend's or soulmate's birthday? photo belonged to peachpurple
9 responses

• Nairobi, Kenya
13 Sep
It is good you remembered. It is such a nice thing to remember our friend's birthday. It shows that we care :)

• Malaysia
13 Sep
yes, I had text her a happy birthday yesterday and she was happy

• Nairobi, Kenya
13 Sep
@peachpurple
you did the right thing. I also forget birthdays sometimes. Someone said that birthdays are for children. Do you support that?

• Malaysia
14 Sep



• Malaysia
13 Sep
Me too, so many of them, would missed some

• Davao, Philippines
13 Sep
@peachpurple
Yes, is not the birthday that will bring us with them right? It's the friendship and the memories.

• Malaysia
13 Sep
@JustBhem
yes the long tern friendship, I sure missed my friend too. How do you stay contact with your old friends?


• India
13 Sep
Yes but very rarely...Sometimes suddenly remember just in time

• Malaysia
13 Sep
Then quickly text a Happy Birthday " right?


• Malaysia
13 Sep
you put them in your organizer or just simply remembers them?

• Switzerland
14 Sep

• India
13 Sep
Glad you remembered it. It happens sometimes.

• Malaysia
14 Sep
yeah , hate it when i firgot my best friend birthday

• United States
13 Sep
A friends birthday has slipped my mind on occasion but now I try to keep all important birthdays and anniversaries on my calendar so I know in advance when to send a card or best wishes on facebook

• Malaysia
14 Sep
yes, that is a good idea, do in advance

• United States
13 Sep
I also have trouble remembering everybody's birthdays. there are only a few people I remember their birthdays.


• Malaysia
13 Sep
a good way to remember but do you put a reminder alarm in your phone too?

• Preston, England
17 Sep
I am quite bad at remembering birthdays and anniversaries

• Malaysia
17 Sep
me too, so I jot them down in my booklet