She Sprayed some Chemical in Air+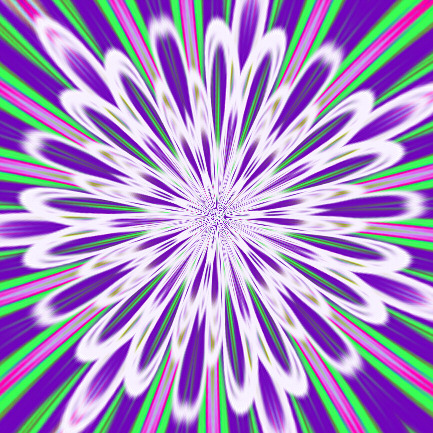 Garden Grove, California
September 14, 2017 4:14pm CST
niowI am wheezing and having an allergy attack,'The air has an almost nauseatingly too sweet odor.IL ma seezing,crying well'not real tears eyes watering chest tight damn I have asked the housekeeping aildes not to spary as Im allergic to the chemicals they use.' They pay no attenton to me so I just sufffer. at least can go down stars shortly and get away fromthis odor have my window wide open now to air out the room but the stuff is lingering Im choked p from it darn her. I will go downstairs as it wll make me ill otherwise One original post and graphic by PO hgatley copyrghted 2017
8 responses

• Chile
14 Sep
I started to sneeze as soon as I arrived at Santiago. The amount of pollution in this city is terrible. I wholly understand how you feel.

• Garden Grove, California
14 Sep
Los Angeles is the same way I hate to go into the city its always so smoggy

• Chile
14 Sep
@Hatley
It seems that nothing can be made to purify the air. Here everyone talks about it and nothing is done.

• Garden Grove, California
15 Sep
@marguicha
here a lotis cars evedruone drives jus a blockl they still drilve air olutionthen there ar efactorioes to that pollute the air


• Sutton, England
14 Sep
Air freshener has the same effect on me. I hope you feel better soon.

• Garden Grove, California
14 Sep
it clearedupo w henI got downstairs away from it

• Sutton, England
15 Sep
@Hatley
That is good but as Marlina says could your son speak to administration as sprays can be bad for health?

• Boise, Idaho
14 Sep
Something needs to be done. You should tell your son. Maybe he can do something. If you are allergic to what they are using they should not be using it. Your safety and health is at risk.

• Garden Grove, California
14 Sep
the air was firesh as i had the i window open noi eed fir an'ar'fresener


• Garden Grove, California
14 Sep
yesit is she does mot realze that

• United States
14 Sep
I am with you. I don't like most air fresheners because of the chemicals and they are so overwhelming. Sorry you are allergic. That can't be easy in a world that wants to spray down everything. I have trouble sometimes with candles that people burn too. It's hard to go visit a person when they are burning a candle that gives an instant headache.

• Garden Grove, California
14 Sep
yeseop[p;e have gpt soused o spraying chemical sinhte air for all dumb reasons

• Dallas, Texas
14 Sep
I wish I could make things all better for you there at that place you are living. I am so sorry you are being ignored when you tell them exactly how you are feeling. It could become a medical emergency. Anyone who reads this will agree with me.

• Garden Grove, California
14 Sep
yes it clearedup when I went downstairs but weas conderned for awhile

• Philippines
15 Sep
I don't like chemical-based air fresheners too! The cleaner should listen to you.

• Garden Grove, California
15 Sep
yes they should LI really disklike those air freseners all cghemcals

• India
15 Sep
Ahh hope your sneezing stopped

• Garden Grove, California
15 Sep
yes the wide open picture window c leared it out