Torn Between Three Friends : UPDATE: No Longer Torn … Just Confused (O.o)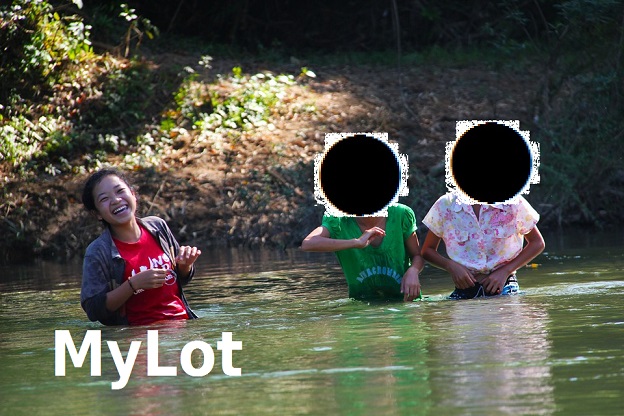 Austin, Texas
September 23, 2017 8:14pm CST
The "Three Friends" were
MyLot, LiteracyBase, and Niume
.
Niume
made themselves plain. THEY'RE CLOSING. Effective October 2, 2017. No confusion there. But
LiteracyBase
? Never made an announcement. Left everybody guessing. And then ... Feel like I'm being toyed with. After months of not being able to access my account at Literacybase.com, and everybody assuming the site had gone down the tubes, all of sudden I get an eMail. I'm confused. So I go to the site and click a link. No error messages. Duh! So I sign in. Low and behold! I can sign in. I can see my posts. I even saw two posts that
I forgot I had written!
I can see my forum activity. I can see that the site has a new layout. It's MAGIC!! I can say with all honesty
I am not impressed!
So I used the site's Contact messaging system to see if I can get a response from a human being. (Yawn.) Waiting … waiting … waiting … Not really waiting. Don't expect to get any answers to my unanswered questions. I'm not returning to this site. No hard feelings. Let them continue on and enjoy their success
without me
. On the plus side,
MyLot
is still here!




Started a discussion a few months back about how excited I was to be a member of another blogging community. Unfortunately, this community has 'gone dark'....
5 responses

• United States
24 Sep 17
Haha that is a very cute photo you have done there Moneyspinner.

Yes I find that myLot will always save the day.



• Austin, Texas
25 Sep 17
One of my home business goals has been to establish multiple income streams. However, it seems that every time I think I have finally hit upon a reliable income source, it turns out to be unreliable. Wish I had a crystal ball. The thing is that I do the research, I check reviews, I see how long the site has been there, I ask friends, etc., etc. and I make what
I think
is an intelligent decision. Then the site goes KAPUT! Right after I sign up!


If I didn't know any better I might take it personally.

But I don't!

I just go find another site.

Not all of the sites I've tried have gone belly up! Like MyLot for example.



• Switzerland
25 Sep 17
@cmoneyspinner
For the moment is the only one I joined that is serious, does not pay a lot, but pay and does not cheat. Personal Paper stopped paying, but they never cheated, too many promised a lot and gave nothing. Literacybase was not very old, created in 2014 and owned by a company that is part of Godaddy, that was enough for me to decide not to join.

• Austin, Texas
25 Sep 17
@LadyDuck
- I had friends and they were enthusiastic about it. It was a friend from Persona Paper directed me to MyLot. Sometimes though friends have good intentions they can't predict the outcome. If it's working for them, they figure it will work for you too. With Literacy Base it just didn't work out.



• Austin, Texas
3 Oct 17
The only reason I gave myself that name is so people won't forget me. Most people remember a name with the word "money" in it. I can't use "sexy". That would just be plain old misleading.



• India
4 Oct 17

• Austin, Texas
5 Oct 17
@pradab
- I am trying. I work at it every day. As long as I have health and strength to get up each day and can do something productive and profitable I will.

• Philippines
24 Sep 17
I haven't visited LB since my friends said it is useless to post and spend time because we will not be paid. The site owners did not give a word on the site's status, so better leave that site.

• Waikoloa, Hawaii
24 Sep 17
i thought this title is torn between two lovers?? cause thiers a song like that

• Austin, Texas
25 Sep 17
Never in my life have I ever been torn between 2 lovers. And the man I'm with better not be torn either!