A Whale's Back!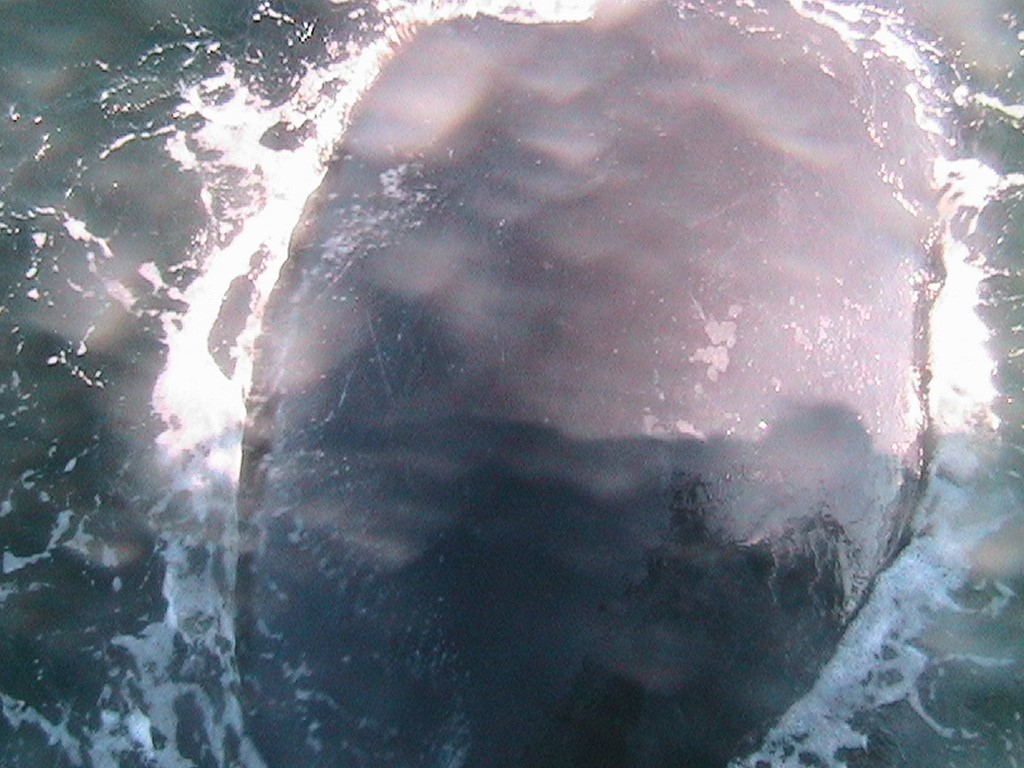 September 26, 2017 9:07am CST
On a California trip years ago, we stopped at Monterrey, a really lovely place to visit. We took an whale watching excursion withe the promise that we 'probably' would see whales because they had been spotted on earlier excursions that day, We had a wonderful experience. One whale actually went under our boat and spouted. A whale's breath is not very pleasant, but we were engulfed in the 'cloud' of spout. The picture is of the back of the whale, not more than 10 feet below us in the Pacific Ocean.
3 responses


• United States
26 Sep 17
I would like to go on one of these whale watching excursions.

• United States
26 Sep 17
Nice, I am jealous. I went on a whale watching trip once out of Virginia Beach, we saw no whales but there were too porpoises who followed us almost the whole time..and showed off for the people in the boat. It was cute.