Hoax - such a lovely word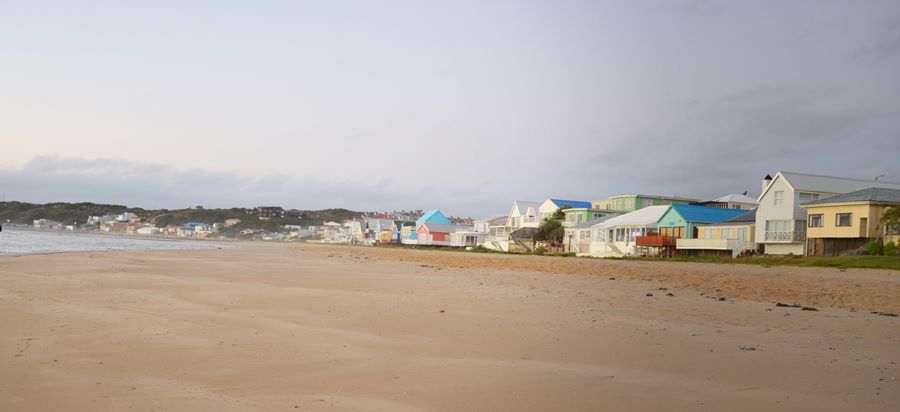 South Africa
September 28, 2017 1:00am CST
While reading Marie's posts on how she and her hubby had become instant millionaire's from Publishers Cleaning house I used the word "HOAX" I absolutely love the word and all these scams are truly just that: "A hoax is a deliberately fabricated falsehood made to masquerade as the truth." I normally win a few million in a sweepstake that I have bought in the UK - however I have never been to the UK, so I am not sure how I ever got to buy a ticket into the sweepstake. Hoaxes - which is the plural - are played on many people daily and you are welcome to share those with us in your comments and responses. Beware that you dont fall prey to any Hoax - an act that is meant to trick or deceive people. Good Morning and a wonderful day wished for everyone. I have the following song taking me the motions of the day - I hope it uplifts your mood as well and that you enjoy my choice of earworm ~ Pearly Shells https://www.youtube.com/watch?v=bhAERDgbMlk
6 responses


• Ireland
28 Sep 17
@inlemay
And isn't hoaxes a great word for scrabble if you play it judiciously?

• Indonesia
28 Sep 17
I read similar things in the internet, and also in WA messages. Since I was once hoaxed in the internet causing to lose some money. I learned a lot, though.

• Bunbury, Australia
10 Oct 17
Great song. It's been a while since we were caught in any hoaxes. I can't remember the last one but no doubt we've been caught sometime in our lives.

• United States
4 Oct 17
lol I am always inheriting millions from some non-existent relative, Given that I am a genealogist and know my family very well, they are wasting their HOAX on me