Oct 2 Challrnhr Me:?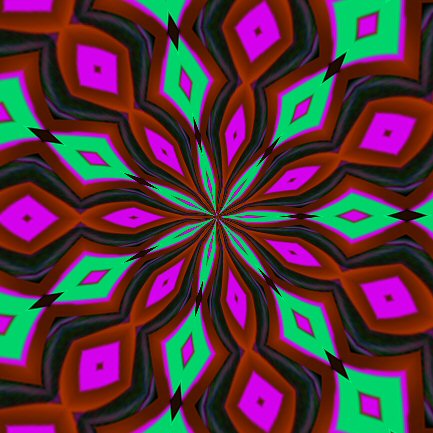 Garden Grove, California
October 2, 2017 1:52pm CST
HMe:ereis mine on Me Me; Ian quick tempered but I get over it Quickly too I am moody at times but also have a vivid imagination. I was during my rorking years relaxed and calm. As I worked as a nurses ailde pftenin ER I had to be a calm self stressed person. At twent I saw ad Indilan lady anher baby brought in ninedty percent buns. I kept calm I had to take to the morgue. Afterward; I went to utility room, wept the old nurse told me no shame there and went I felt angry to kick the garbage can. Well now at ninety I am not so calm more easily stressed. I am very imaginative and love to write poems and short stories . I have a good sense of humor now. I am an introvert , shy in person. I am friendly but not a lover of big parties where I know nobody. So thats some of what the me of me is all about too I can cry easily. I also love blues, greens and specially purples and I am a Scorpio born in Nov. Also I do not like people to come too close'so they are breathing on my face,I need my space like lots of people. One original post and graphic by P Hatley copyrighted 2017
2 responses

• India
3 Oct 17
I am Pisces..i heard with age our way of thinking changes...


• Garden Grove, California
3 Oct 17
sometimes but still so me things do not change

• Garden Grove, California
2 Oct 17
hi fellow scorpip there are a ;lot of us , my best frie nd is also a scorpo too