Have you ever been hoarse?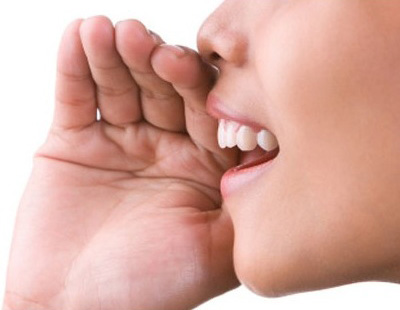 October 3, 2017 10:39am CST
Hoarseness is something that often annoys (especially those people who use the voice as a working tool) but it's something simple to be treated. But some people seem to be
"immune"

to it because they have never been hoarse. Would you be one of those
"super"
people?
5 responses

•
3 Oct 17
I got it one or twice in my school days. I can still get it if I drink refrigerated cold water.

•
9 Mar
Yes I was and it is very hard when you lose your voice and you want to talk so badly and cannot.

• India
3 Oct 17
I have very sensitive throat, so i take precautions . No cold water, and all stuff

• Peoria, Arizona
3 Oct 17
I have only had it a few times. Once was just because of a bacterial infection and I lost my voice completely and then another was just screaming and singing really loud at a concert for like 4 hours straight. I have pretty strong vocal cords so I can talk or sing for hours without hurting, drinking water is the best to prevent that.

• Manchester, England
3 Oct 17
I have been hoarse for several months now, probably four at least. When the specialist placed a tube and camera down my throat he concluded that the message from the brain to the vocal chords was being interrupted. A scan revealed that it was a tumour blocking the route. I was informed that the chemotherapy I am undergoing should improve the situation, but it has not happened so far.