The Parthenon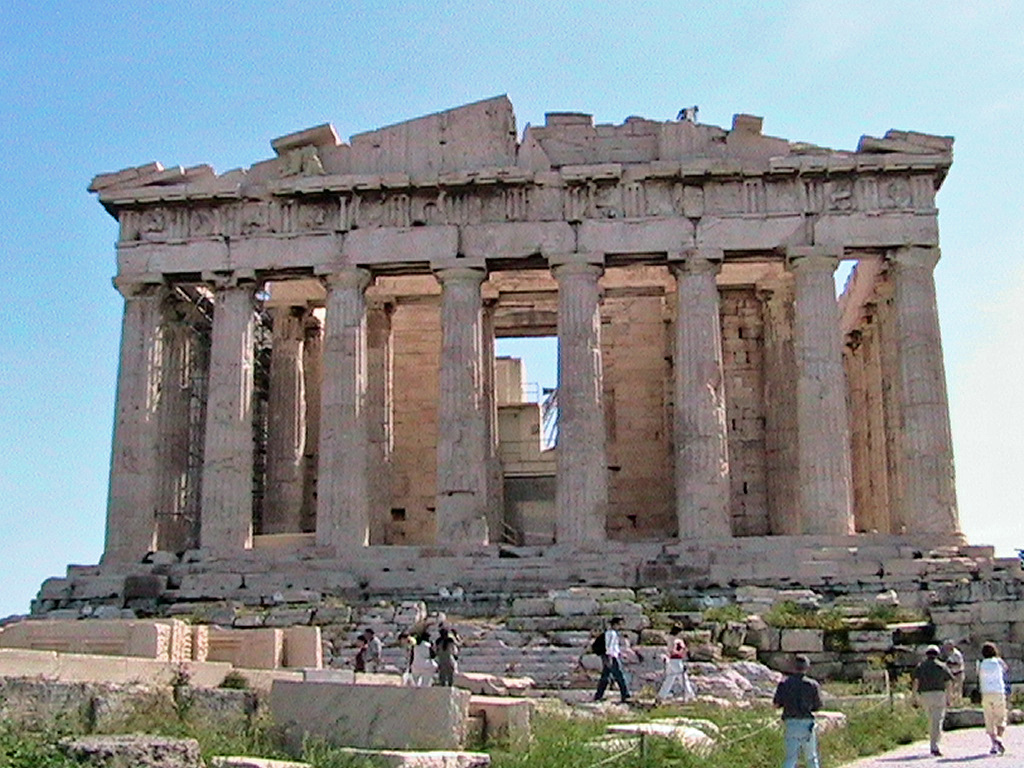 October 3, 2017 11:00pm CST
The Parthenon in Athens, Greece is thought by some people as the most beautiful building in the history of the world. Since we have an exact replica in Nashville, TN, l can understand this high praise. Over decades l have visited the site as l did when l took the picture above several years ago. Work continues on reconstructing the building, but it hardly ever looks to be anywhere near being finished, and perhaps never will be. One of my feelings is that the millions of dollars which are connected as admission fees could at least provide for weed cutting and putting in safe walking surfaces and stairs.
4 responses

• United States
4 Oct 17
I've only been in the one in Nashville, which is gorgeous. I love Centennial Park.

• Waikoloa, Hawaii
4 Oct 17
very beautiful hope i can visit thier someday

• Roseburg, Oregon
4 Oct 17
They should leave that building like it is.