Would you like to be a celebrity?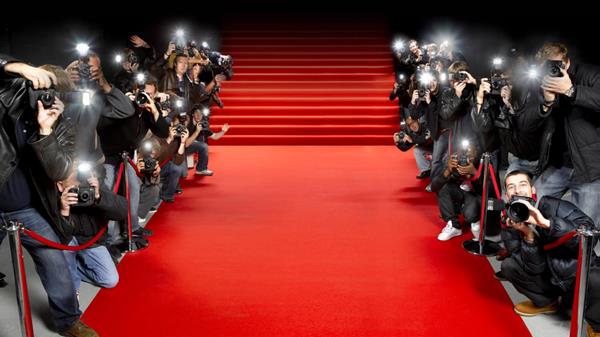 October 9, 2017 10:21am CST
A world of fame, glamor and a lot of money / recognition is the dream of many people around the world. It's almost like living in paradise on earth (at least that's how most people think about it). So... How do you see this world / people who think this way? Would you give up your freedom for it?

5 responses

• Peoria, Arizona
9 Oct
I don't know about a celebrity, but I would like people to know my name and at least see my name in lights at some point! I am a screenwriter and comic book writer, so it would be cool to have a fan base.

•
3 Apr
@TheInvisibleMan
I like my privacy too much and would never want the media following me all over the place.

• Oklahoma City, Oklahoma
7 Dec
Sort of. I want multitudes of fans (readers, social-network followers, audience members for my work on stage, screen & radio), but none of the responsibility of future-expectations. I don't want to have to perform to the standards for which I've already been paid ... I want to do an awesome job, and get paid an awesome amount for it (in that order).

• United States
9 Oct
I would handle being a celebrity quite well.