Odd Thomas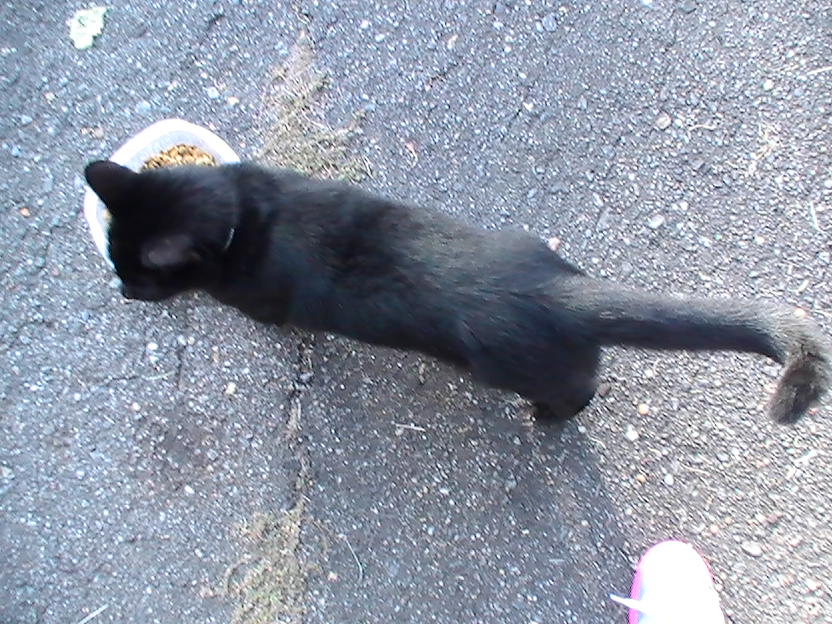 United States
October 13, 2017 8:23am CST
I finished listening to Odd Thomas by Dean Koontz. It is the first book of the Odd Thomas book series. I now have the second book, but I'm not reading it yet. There is a movie based on this book which I watched today. Big Warning: there are several sad parts especially one big sad part at the end. Before I begin the summary, I need to say that this book is the reason I'm doing a book to movie marathon. Many months ago, my mother's ex-boyfriend was telling her that he had seen the movie. My mother told me and she told me the end saying you know the movie with blank (I'm not telling the end). I didn't know what she was talking about so I looked up the movie and found out it was based on a book. My mother is a big Dean Koontz and Stephen King fan. I never read any of Dean Koontz's books. My mother kept saying I should watch the movie and read the book. Anyway, the book is about a guy named Odd Thomas. He is a short order cook and he is unique. He can see the dead. ("I see dead people.") But they don't talk to him. He also has dreams that sometimes come true. He kept having one dream about a lot of people that had been shot. He thought the shooting was going to take place at the bowling alley because of the uniforms, but he ends up being wrong of the place. Odd thought the killer was a weird looking guy that came in the diner. But the guy gets killed. (I ended up being right about who the killer was.) At first I thought it wasn't going to end like what my mother told me, but it does which is very sad. I did like the book, but I would haven't written the big sad part. I would have had a happy ending. Next I'm reading A Monster Calls by Patrick Ness. I'm watching that movie next Monday. Picture of my cat, Lily. Happy Friday 13th. Isn't she getting big?
10 responses

• United States
13 Oct 17
I have read Odd Thomas, but haven't read the rest of the series.

• Momence, Illinois
13 Oct 17
I am reading a Dean Koontz novel now, he is an amazing author. I have read all the Odd Thomas books they are wonderful.

• Toccoa, Georgia
16 Oct 17
I have not heard of the book or movie. I will check it out.

• Preston, England
14 Oct 17
nt read Odd Thomas but I have read a few Koontz novel which were good



• Canada
13 Oct 17
I never heard of Odd Thomas but you have a beautiful cat.

• United States
13 Oct 17
I would enjoy this book. I used to read Dean Koontz, but haven't read a book of his for years. Lily looks lovely!

• Los Angeles, California
13 Oct 17
I have read Odd Thomas but not seen the movie and seen the movie A Monster Calls but not read the book.