What's for dinner?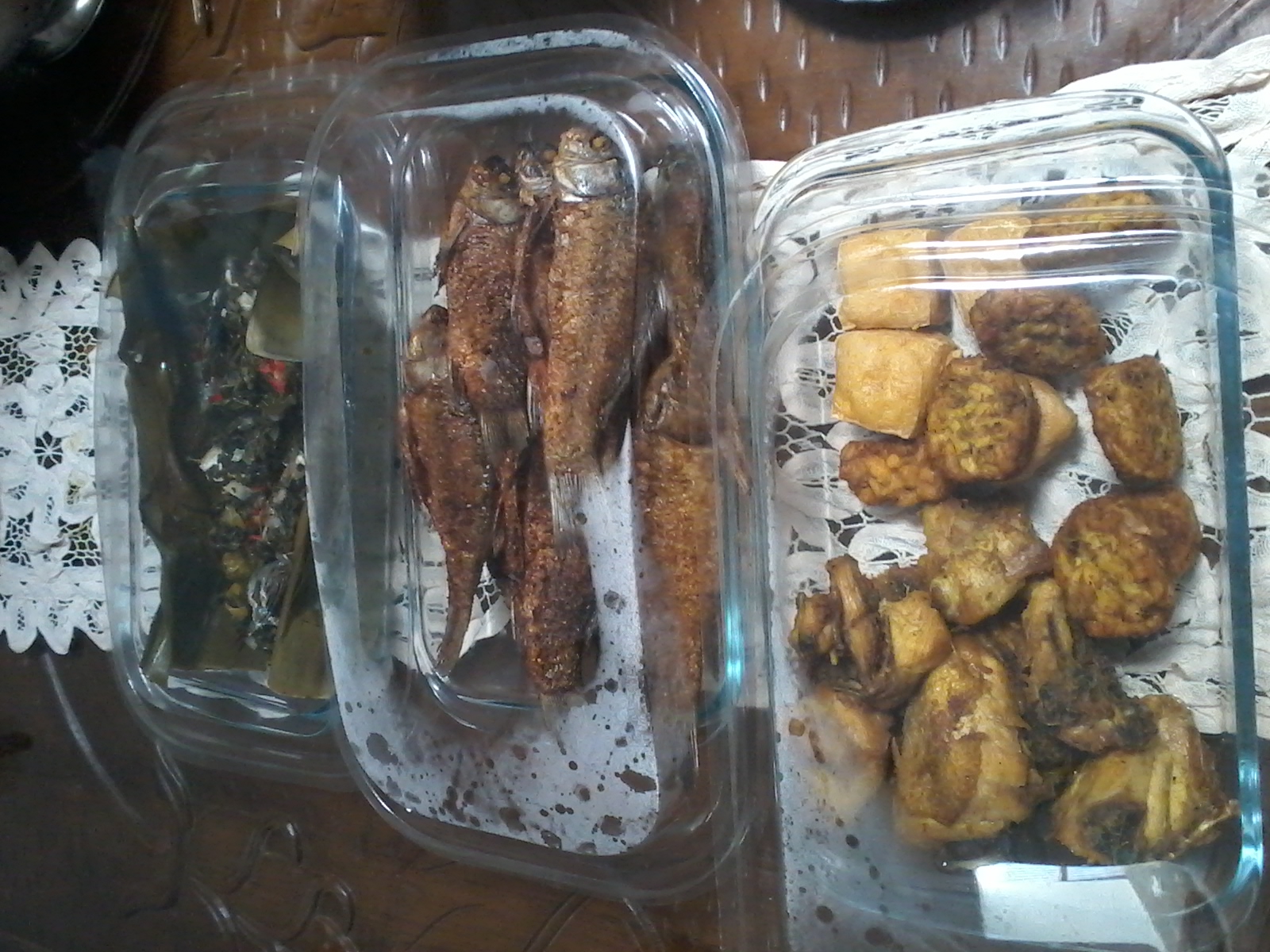 Indonesia
October 14, 2017 2:38am CST
That's the question asked by my younger daughter. She asked her mom what was for dinner. My wife said it was the same as the lunch. Then my daughter complained having the same thing. So, I decided to buy her food for dinner. Cooking different things in a day is indeed tiring for my wife. She always cooks lunch and also for dinner. What about you mylotters?
6 responses


• Indonesia
15 Oct 17
I don't eat my lunch provided in the office; so I take it home for dinner. I add a few stuff to make it more delicious.

• Philippines
14 Oct 17
Yeah, at this hour the question now is, "what's for dinner?" I don't know yet what our dinner tonight, he he.

• Indonesia
15 Oct 17
Sometimes I go without dinner. I only have bananas or snacks.


• Indonesia
15 Oct 17
Dinner should not be as much as lunch, perhaps.


• Indonesia
14 Oct 17
If we have a maid, this will be taken care of by her. Having different food for lunch and dinner will of course be expensive.


• Philippines
14 Oct 17
i hope eventually, when your daughter is older, you make her understand and appreciate what her mother does, and how expensive it is to keep buying cooked food.

• Indonesia
14 Oct 17
I see that sign already but she is still sort of spoiled. If we don't do what she wants, she still wants to eat the same food, though.

• Philippines
15 Oct 17
Left-overs aren't so bad in my opinion. Your daughter will soon learn to like it as well.