Feeling!!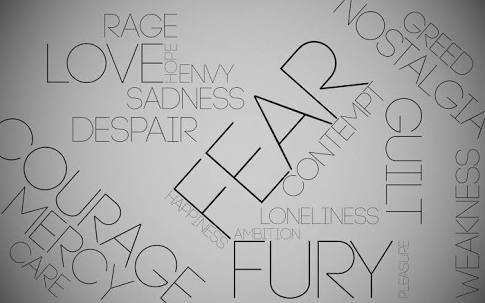 Haldwani, India
October 21, 2017 9:15pm CST
Feeling can be said as a mirror of how our day would be!!.. Everyone has different view of expressing feeling.!!. Some people express is more some rarely!! But what you think should we express it Publicly or not!.. According to my opinion I think we must not express it Publicly!.. It must be expresses to those only who actually care or love us!!..
3 responses

• Pakistan
22 Oct
Yes feelings are mirror to the soul

• Waikoloa, Hawaii
22 Oct
nice what do you feel now?

• Haldwani, India
22 Oct
Just now I'm feeling happy!!.. What's you 're feeling??

• Haldwani, India
22 Oct
What you are feeling simply.. anger, emotional,. Or whatever..