What Skulls Really Stand for On Halloween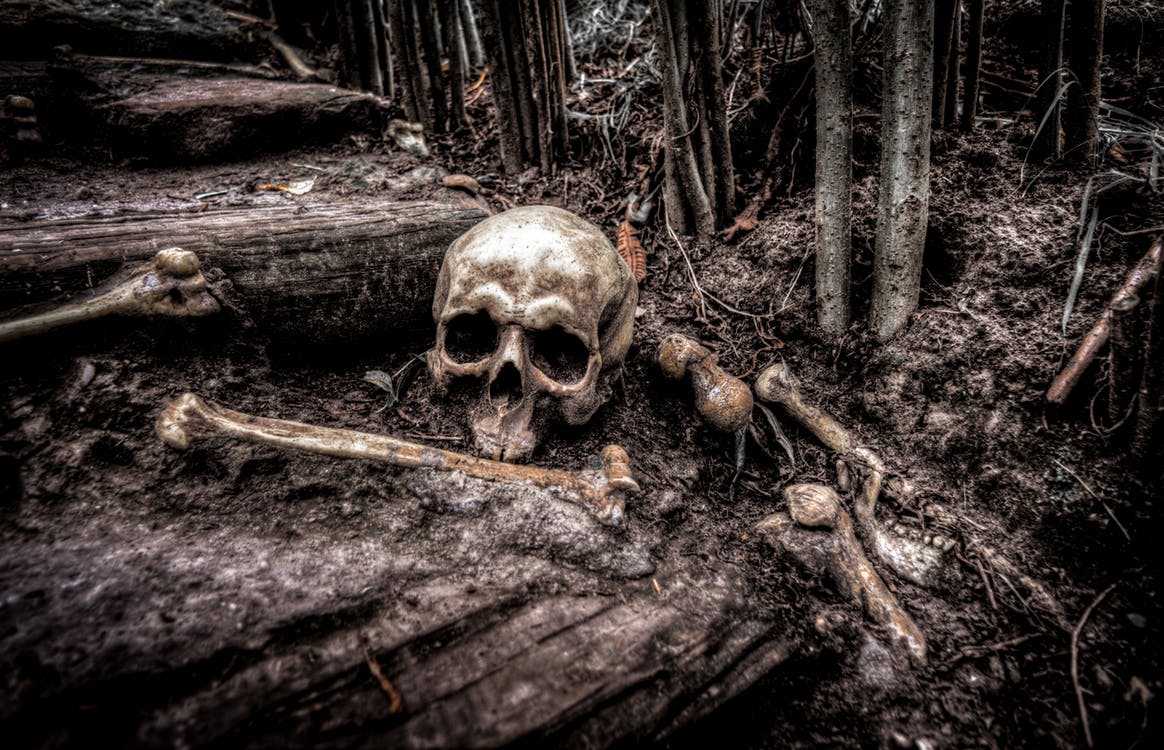 Ribeirao Pires, Brazil
October 25, 2017 6:27pm CST
The modern-day Halloween is derived from Samhain festival, an ancient Celtic festival. The Samhain festival took place on the night of Halloween (October 31), the end of October also meant the end of harvest season and the start of the cold, dark winter. The Samhain festival was a festival of the dead, Celts believed on this night the dead returned as ghosts and they could walk among the living because the border between the living and the dead became blurred. Skeletons are symbolic reminders of the otherworld. Back in the day where the border between the living and the dead became blurred, skeletons are a Halloween symbol for that reason. Skulls are a symbol used in many different cultures to remember the briefness of human mortality, the danger that can result in death and the fear of death. The jolly roger symbol on pirate ships was there to remember other ships to surrender without a fight to threaten using a sword and skull flag. Skulls and skeletons are connected to Halloween because they represent the end of physical life the death of the "light", the connection between the spirit realm. Celts believed that skeletons were the seat of the human soul. You see houses decorated with skulls, skull costumes for Halloween somehow an image used to stand for death. Skulls is also a symbol of the Día De Los Muertos or day of the dead a day that precedes Nov 1 All Saints Day and Nov 2 All Souls Day. Nowadays Halloween morphed from a vigil for dead saints into a costume party. Día De Los Muertos is following the same fate as Halloween. the holiday is mixed with both Indigenous and Christian traditions remembering loved ones who have passed away, decorating houses with altars, marigold, Calaveras ( the Spanish word for skulls). The holiday provided grief for the family, remembering good moments with loved ones. Jose Guadalupe Posada an artist made skulls popular in the early 20s, by making Calaveras a pop culture in Mexico. A legion of artist followed this trend by incorporating Calaveras into artwork advertisements, and cartoons. Calaveras remind the inseparable connection between life and death.
1 response

• Boston, Massachusetts
25 Oct 17
Very cool to know. Thank you for sharing!!

• Cambridge, England
26 Oct 17
@Widros
Posts are never deleted 'without reason'. Clearly Admin checked your 'articles' and decided that there was a violation of the Guidelines - most likely that they were substantially or entirely plagiarised (as they were, in fact. I checked and reported them).

• Boston, Massachusetts
26 Oct 17