Do you like to eat cereal bars?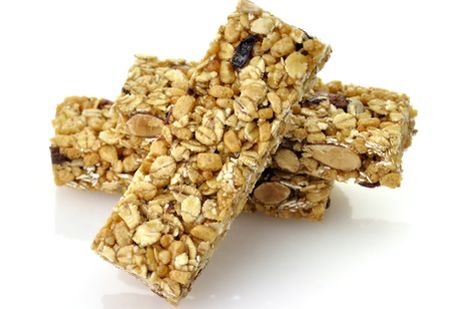 October 29, 2017 12:32pm CST
This was basically my type of food throughout my whole morning (while I was doing my trail). I confess that I don't like them very much, but they really work when it comes to replenishing energies quickly and simply. It's almost like a magic trick, haha!

7 responses

• Hong Kong
29 Oct 17
@TheInvisibleMan
I eat cereal bars once in awhile my friend.


• United States
29 Oct 17
I am not really a fan of them no. I prefer the real thing.

• Los Angeles, California
29 Oct 17
I am with you. I eat them but not thrilled by them.

• Philippines
29 Oct 17
Yes I love cereal bars and even cookies



•
3 Dec
I used to buy and eat granola bars and they were tasty. Is that what you are talking about here? I have not bought them in ages.

• Guangzhou, China
30 Oct 17
Actually I am not very interested in this kind of snacks. However, I ever tried to make it at home long time ago. At that time my husband bought a new good knife and then he cut the cereal bars for me. He complained that my cereal bars were too hard and made his knife blunt


• Philippines
30 Oct 17
Back in the day yes. Nowadays, not so much. Too much calories and sugar in those things.