My Boss Lost Me - Just a funny story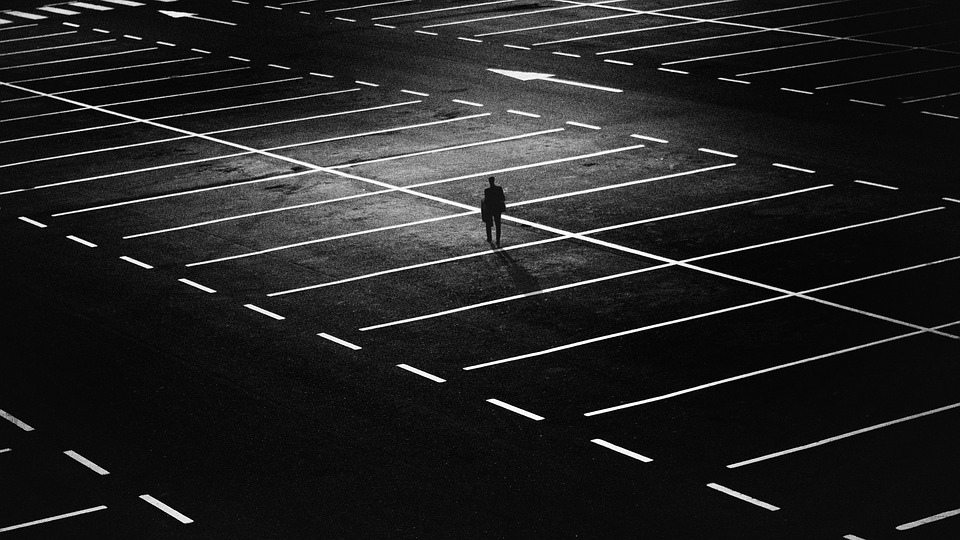 United States
October 31, 2017 9:28am CST
So, I have been working pretty much nothing but closing shifts lately. Hubby has to pick me up and is never there before we actually walk out of the door. The closing manager can never leave until all the associates have gone, but I think our manager would stay even if that wasn't a corporate rule. He even stands guard outside to make sure the last customers of the night get safely in their cars. BUT....he doesn't stand on the sidewalk and wait with the associates. At least not with me. He will go sit in his car. Last night he was walking to another associate as they walked to their cars together. My husband pulled up a little earlier than usual. I hopped in and was gone. I had gotten a couple of streets away when my phone rang. It was Bossman. He was concerned because I disappeared from the parking lot. "You didn't see me get in the car?" I asked. He had not. "I just wanted to make sure you were safe." he said. It was nice of him to call and make sure I was with someone I should have been with and not kidnapped off the sidewalk, but I had to laugh. He wants to protect people but didn't even see a big car pull up and me climb in and slam the door. Must have been having a good conversation with that other associate. lol Have you ever hidden yourself from someone you were with without actually meaning to? Do you think your boss would call and check on you if you suddenly disappeared?
6 responses

• Bunbury, Australia
1 Nov
I think it's a man thing. It is really surprising what they miss sometimes.

• United States
1 Nov
I thought it was funny that he called me. Like if I HAD be stolen what could he have done about it at that point? :)

• United States
31 Oct
That is so kind of your boss to be concerned about the welfare of his employees. I do believe the principal of the school in which I taught would call and check if I suddenly disappeared. I was the only teacher who taught struggling readers, so I was needed.

• United States
1 Nov
Needed for a good reason it sounds like!


• United States
31 Oct
Normally he's a very observant fellow. He must have been having a really good conversation with the other associate. I can see how a school might not have everyone leave all at the same time. I work a retail job and when we close nobody is allowed to leave the building alone, we all have to go as a big group.

• India
5 Nov
Sounds like a good boss...Mine wouldn't really know I guess when I go off

• United States
5 Nov
He's a decent guy. I'm trying to remember that and not resent him for taking my full time job away from me.

• United States
5 Nov
@responsiveme
Numbers. Its complicated to explain to someone not in the company, but the short version is 1. Cashiers were not getting enough e-mails/phone numbers from cutomers. 2. Not enough customers were taking surverys that print on receipts....and most of the ones who did take the survery were unhappy. I was Customer Experience Manager. Everything I did IN store was great. Customers and associates loved me. But I lost my job because those numbers....which I had no physical control over....would not come up. Now, after 12 years with teh company, I'm just a part time cashier while a lady who has been there less than 2 years and can not multi task and keeps asking me managerial questions has the job I worked so hard to get.


• Philippines
31 Oct



It`s just an accidental funny thing



• Holiday, Florida
7 Nov
some i have had would have. glad you have a good boss. i worry about daughter when she is late. afraid since she don't seem to have that kind of boss