The beginning of a new month.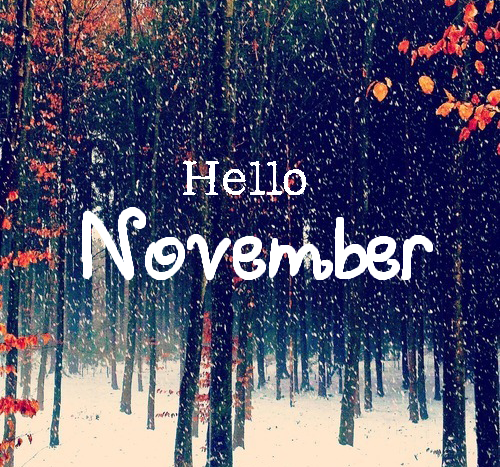 November 1, 2017 4:25pm CST
2018 is already knocking at our door and some people are already starting to think about how was the year 2017 so far. Are you one of those people who is already thinking about the pros and cons that happened to you this year? Welcome, November... Please, be nice!

8 responses

• Philippines
1 Nov 17
I haven't think of that yet. Usually I do that during christmas vacation, that's the time I'm thinking if my goals has been done and what will be my next plan in the coming year.

• Roseburg, Oregon
1 Nov 17
I will not be thinking of the year 207 until it is the 1st of January.


• United States
3 Nov 17
/nope i have not thought about the pros and cons and not sure that i will

• India
2 Nov 17
I agree not thinking anything as of know, i want the coming days to be good

• Los Angeles, California
2 Nov 17
If I start dwelling on the year, I will depress myself. Better to look ahead.


• Malaysia
1 Nov 17
November is the month where children will be looking forward to long school break until January next year. I dread for it