Dreamt of a Tiger. What does it mean?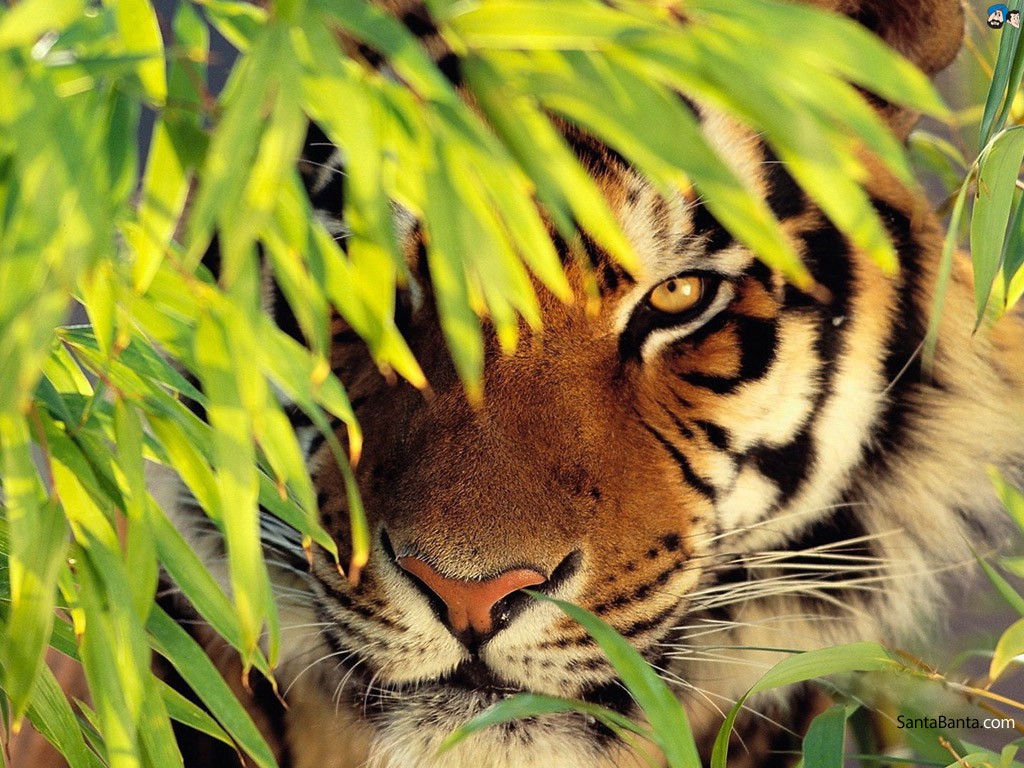 November 3, 2017 7:06am CST
I have this bad dream that haunts me at least once in every year. A calm Tiger walks around our house trying to get inside to eat all of us in the family. It moves like Sherkan from the movie, The Jungle Book. Sometimes I dream of more than one Tiger. In my dream, I'm always trying to save my family from getting eaten. It looked so real, full of despair. Up to now, I don't have any idea what my dream means. What does it try to tell me?
9 responses

•
3 Nov 17
That's one creepy dream... Could it be that there's someone who is observing you and your family just to get back at you or do something that isn't good? Maybe your dreams are trying to alert you of the possibility that someone must be desperately trying to ruined those that are important to you. Just maybe...

• Philippines
5 Nov 17
I believe it's just a representation of how concern you are about your family, how protective you are and how much you value them, most of the times dreams represents things we worry about subconsciously, at least based on my very little knowledge of psychology :)

• Philippines
3 Nov 17
Hmmm. Base on your own dream, tiger is a vicious mammal. Which means be careful, the bad sign has meaning on your dream. Need to prepare, something dangerous might happen. Im not fortune teller :) Im only base on what is your imagination. Amen.




• Philippines
3 Nov 17
Pray to God.... Sometimes dreams are warnings. I am not scaring you, but you should be careful and of course your family. Just always pray. Jesus is always there to protect us. Anyway I always dream of dogs who attacks me, and lots of snakes to bite me... And for me there are traitors around me, so I keep li low.... Hehehehe. God bless


• Baguio, Philippines
3 Nov 17
Let me guess....For me don't think too much of it, it's just a dream, because the more you think of it the more it haunts you, Put or direct your mind and heart in God instead, and that tiger ( which maybe a jealous devil ) will go away, again I am only guessing my friend... peace...