Rule Of The Road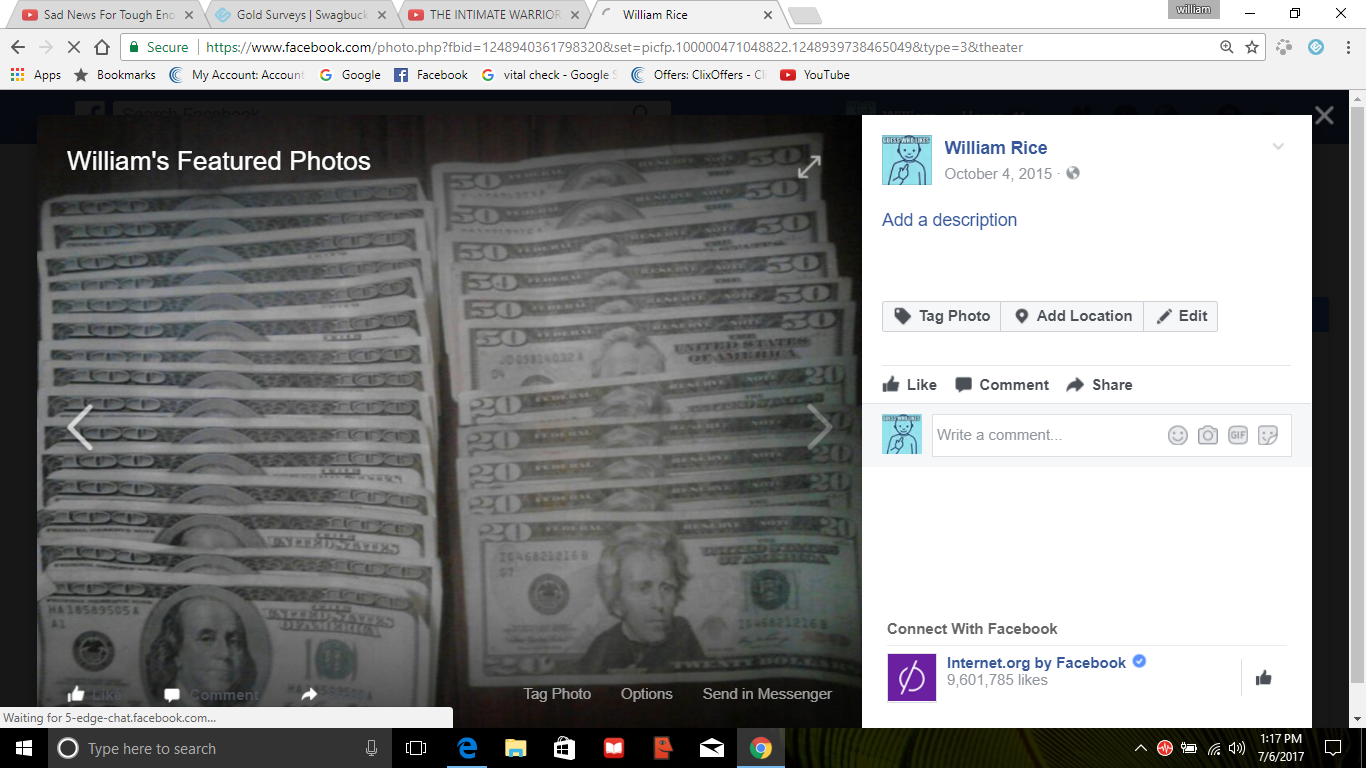 Edgewood, Maryland
November 5, 2017 6:56am CST
I see some many people on mylots telling you what is allowed and what isnt allowed it kinda of makes me wander. I did do something I thought was harmless but it ended up in a bad way and i lost a lot from it here on my lots so I do what my discussion topics. But basically I think the best way is to keep the discussions light or about world afaird and not about business and stuff like that and we be aight. But I know sometimes we wander what each other does with there lives well me to keep it legal I am a tech person I like all tech stuff I mess with it all the time. Well the moral of the story is keep it light and do not worry about what other say because if you aint had it happen to you how do you know whats allow and what is not.
8 responses


• Edgewood, Maryland
5 Nov
I did but not at first that was my mistake

• Switzerland
5 Nov
@bigshow9773
I see, I explored when I joined, because I knew nothing of the site.

• Edgewood, Maryland
5 Nov
@LadyDuck
I knew about the site from someone else and i have wrote from another site like this one also


• Waikoloa, Hawaii
7 Nov
thats good and i love the tones 20 Dollar bill is that your fb?

• Oklahoma City, Oklahoma
6 Nov
That's kind of annoying---how you think you "lost" anything. (You never 'had' the money that myLot 'didn't give you because you lost credit-points!) I blame game-shows, where people earn points that might count as money later, but then are told "they lost money" if they got their points taken away for some reason.

• Edgewood, Maryland
6 Nov
its earnings so its money or something of value so how is not annoying and how didnt i lose something

• Philippines
5 Nov
Just be yourself, your story will attract people in here who have the same interest as you. God bless and yes. . Just explore mylot and have friends and enjoy.

• Edgewood, Maryland
5 Nov
thanks for the support and have a great day



• Edgewood, Maryland
5 Nov
i do to but i didnt at first either but I found out quickly thanks for the support


• Edgewood, Maryland
5 Nov
your right thanks for the support

• United States
5 Nov
Was your other account really 'locked' or did you just enter incorrect information?