Have you ever done any crazy diet?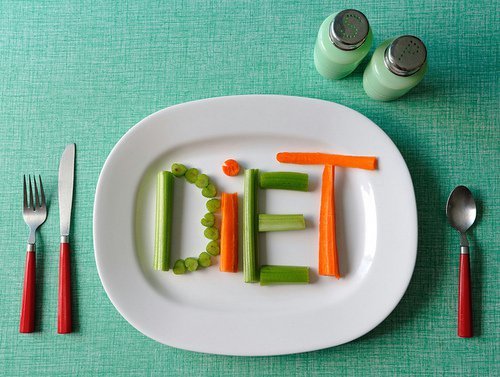 November 8, 2017 4:27pm CST
Have you done any crazy things... For example, losing weight?

The reasons that lead a person to make the decision to make a diet can vary greatly according to their purpose. the diet is seen as something normal -
and healthy
- around the world. but when things start to get out of control it's necessary to review some concepts.
6 responses

•
22 Nov
I do not know if you would count a burger king diet crazy. I used to eat burger king and ride my bike and lost lots of weight which I gained back.


• India
9 Nov 17
Yeah i did a crazy diet few years back it was like a total strict diet with no unhealthy stuffs and regular exercise and protein intake etc. But that diet really helped me though!

• Hyderabad, India
8 Nov 17
I agree with you. Whatever I prepare it tastes good only. Because I am the only person to eat. Sometimes, friends come and appreciate my preparation. I like experimentation very much...but not with the food stuff.