An Atheistic Bible Study Of The Gospel Ministry Of John The Baptist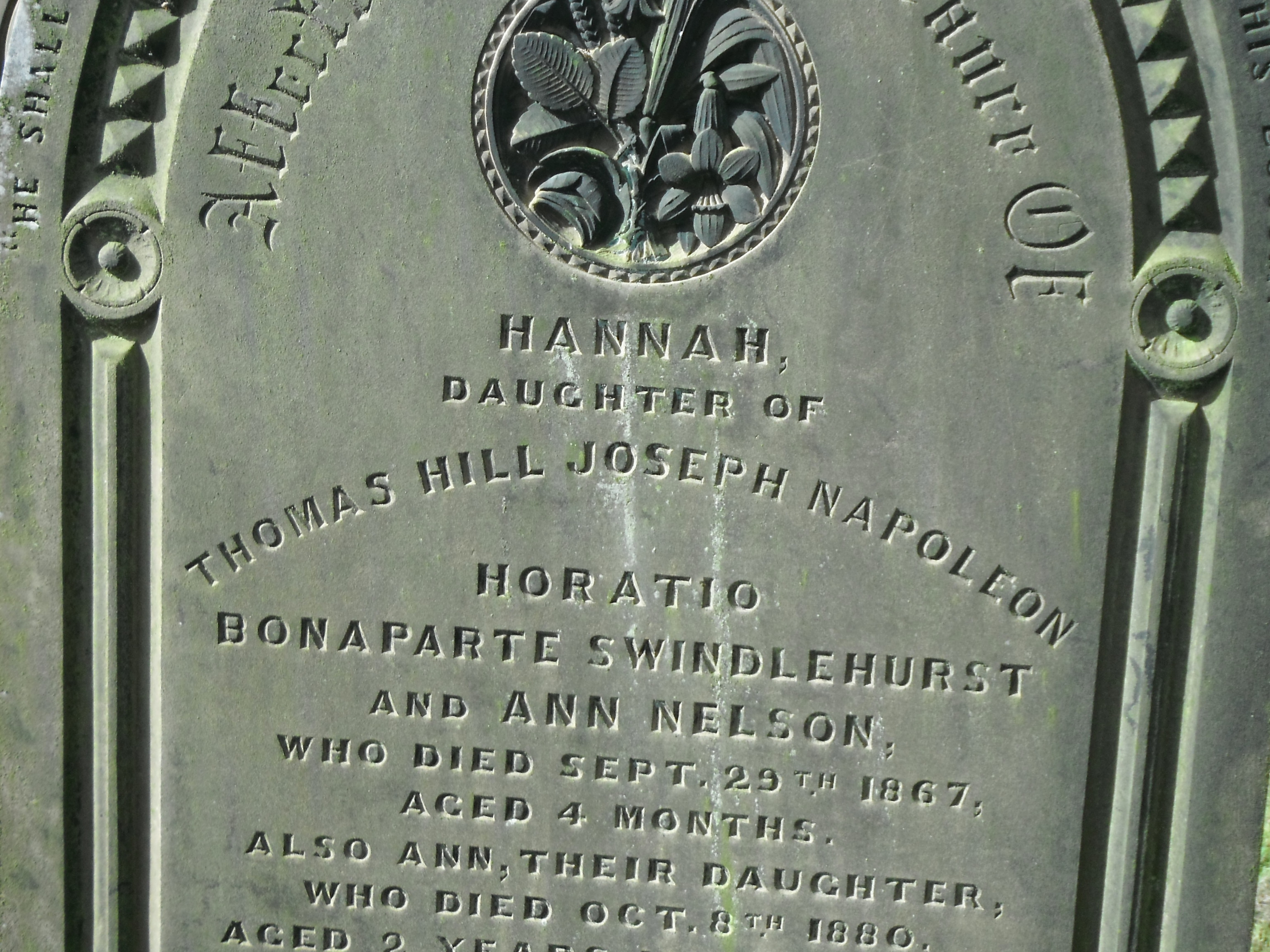 Preston, England
November 18, 2017 4:22pm CST
After a few references to his childhood, covered by me in a previous feature, Jesus disappears from the story for 18 years. A few believers speculate wildly on where he went, concluding that he travelled in India and Egypt and in a few case that he even visited Britain. There is no Biblical evidence for any of this. As a prelude to Jesus's return to the story, the Gospels look at the work of John The Baptist. This gets most of its coverage in Luke's Gospel. Here we have some useful historic background detail to time frame events due to unfold. Tiberius Caesar is now the Emperor of Rome, Pontius Pilate is now established as the Governor of Judea, and Herod Antipas, is now in charge of Jerusalem. John's birth was described earlier in my studies. He is now seen at the height of his doomed ministry, preaching on the edge of the Wilderness, mostly quoting Old Testament prophesies, (i.e., Isaiah) and their claims that a messiah will walk among the people of Judea soon. John is a strange character, and a hellfire and brimstone preacher, who refers to even his most loyal followers with aggression and dismisses the observing Pharisees and Sadducees as a 'flock of vipers'. He warns them that just being of descent from Abraham and the chosen tribes of Israel doesn't guarantee them a place in Heaven or God's favour. More is soon to be expected of them (a clue to the impending shift from traditional Judaism to Christian teachings). John advises tax collectors not to over-tax the people, and for everyone to share food with the poor and needy. Many of his own followers assume the charismatic John is the Messiah, but he takes great pains to warn them repeatedly that he is not the Messiah, but a self-appointed herald and beacon watching for the Messiah to come, and preparing the way. John points out that while his baptisms are in water (with full emersion in the River Jordan), the Messiah will instead baptise people in fire and glory (not literally in fire, fortunately). John attracted a strong following, and used the opportunity for preaching to express criticism of Herod too, and his incestuous marriage to Herodias. John's savage criticism drew the attention of the authorities, and in effect also led to them noticing the Messianic figure who John set at centre stage in his prophesies. In Luke's Gospel John is arrested even before the baptism of Jesus, which is described without reference to John. Matthew's Gospel is less fascinated by John, but provides a colourful physical description of a wild figure living off the Wilderness, mostly feeding on locusts and honey, suggesting John was a beekeeper. He was dressed in camel hair clothes held in place with a crude belt. Mark's Gospel repeats much of this verbatim adding only that people came from all over Judea to see John preach and be baptised by him, giving a strong sense of how popular John was. John's Gospel (not the same John) describes its namesake acknowledging under interrogation by Jewish religious officials that Christ as one born later than himself but being powerful long before hand. John had a hard time proving that he was not himself the Messiah (finding himself in a Life Of Brian like conundrum). In exasperation, John called himself 'the voice of one crying in the wilderness'. Soon the one he paved the way for would come to be recognized, and events in John's life would take a much more tragic course. Arthur Chappell
4 responses

•
18 Nov
I enjoyed reading your post about the history of John the Baptist. A very interesting religious figure.

• Denver, Colorado
19 Nov
No mention of The Judean People's Front, or The People's Front of Judea?


• Preston, England
19 Nov

• Canada
19 Nov
There is a big mistake in your study here. The author of the Gospel of John and John the Baptist were two entirely different people. The Gospel of John according to the bible was written by the apostle John who was one of Jesus' disciples. Internally the bible also credits him with being the author of I, II and III John as well as the book of Revelation. John the Baptist is not credited with leaving any written record.

• Preston, England
19 Nov
I haven't confused the two John's together at all - they are as you say independent figures

• United Kingdom
19 Nov
It's difficult to prove a negative - how does one prove they are not the Messiah? The same thing happened to Haile Selassie - he was proclaimed the Messiah and when a group of emissaries visited him to give homage he denied it and refused to see them, but they just took this as further proof of his divine nature! Are you going to do studies of other religions?

• Preston, England
19 Nov
@Fleura
I hope to do the Koran and Bagavad Gita at some point too