Nov 18 D inner Over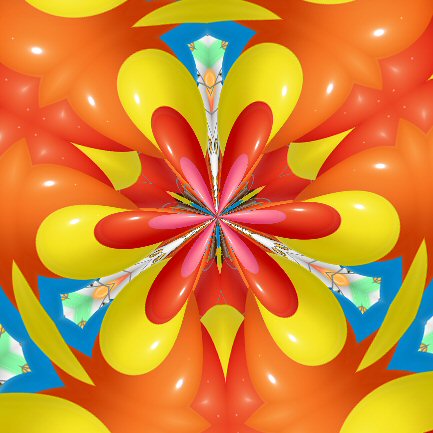 Garden Grove, California
5 responses


• Garden Grove, California
19 Nov
yestoday adbee great for food wow n

• Garden Grove, California
19 Nov
I belileve most everyone loves lasyna cannoit s pell that lol

• Peoria, Arizona
19 Nov
Oh wow that is a wonderful dinner! I have been wanting lasagna for a while.

• Garden Grove, California
19 Nov
I had nbee wantingi t fro awilke too so was lga to see ilt on tje en to night amd iot was reallu del cious too

• Banks, Oregon
19 Nov
Glad to hear you had a good dinner lasagna is one of my favorites.

• Garden Grove, California
19 Nov
mine toon amd tis was really so good too

• Malaysia
19 Nov
Oh I love veggies, good for you

• Garden Grove, California
19 Nov
we had a nice assortmet f eggies with tis meal lol