In regards to Hiromi Tsuru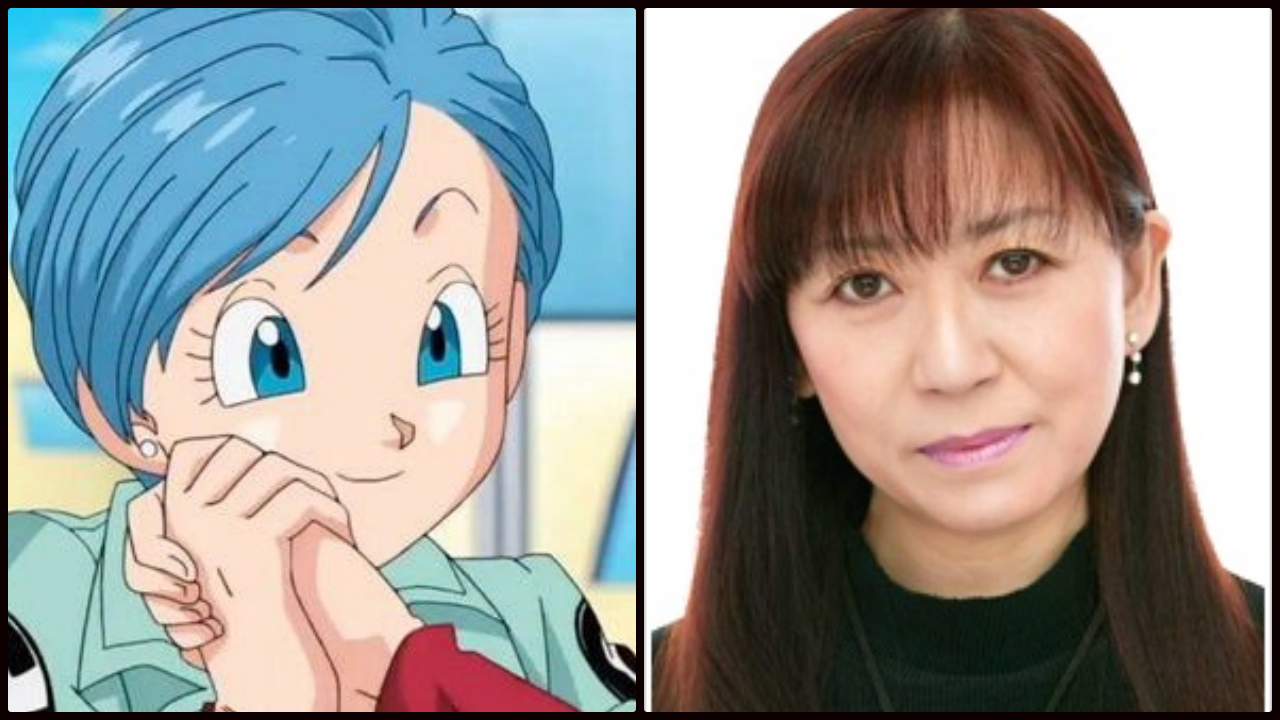 Dallas, Texas
November 19, 2017 12:35am CST
So this past Friday, I learned that Hiromi Tsuru passed away suddenly. I first found out through a comment on a youtube video, and my initial reaction was shock. Then when I did further investigating which lead to me to some serious dust getting in my eyes... Thing is I grew up watching DragonBall Z in Japanese without subtitles. See after the English dub aired in 1996, around '98 I learned through changing the channel frequencies to the "B side" that I could watch DragonBall Z in Japanese(without subtitles of course) on a channel called "International Channel." As a result I got to see the Frieza Saga from Goku's fight with Frieza until the end of the Cell Saga all in Japanese. Then I suppose anyone can guess the rest from there what with DBZ Kai becoming available online in 2009, Japanese dubs being available as an option on DVD settings, and later Super airing in 2015. Oh yeah and seeing Battle Of Gods and Resurrection Of F in Japanese online too. So I suppose it's obvious that Tauru's passing was a blow to my childhood... R.i.p Ms. Tsuru, you left this foreign fan with a lot of fond memories. :,)
6 responses

• Calgary, Alberta
23 Nov
Usual Mylot responses. people who dont watch anime. I am now watching her other Anime Soul Sweeper. SHe is the lead role there.I watch it in her honor.

• Dallas, Texas
24 Nov
@CaptAlbertWhisker
Soul Sweeper sounds familiar, I think I've encountered that title in passing. To earn that Tsuru was the lead in that, well watching that anime's gonna be rough...

• Calgary, Alberta
24 Nov
@Hanyouyomi
My bad, the anime where she is lead is Ghost Sweeper not Soul Sweeper.

Well, they showed this anime on AXN in India and i kinda like some nostalgic anime

• Dallas, Texas
5 Dec
@CaptAlbertWhisker
Oh I know what this is. I can't recall how I encountered it, probably through a lifestream or saw an image in passing, but I had no idea Tsuru voiced Mikami... I ain't watching this subbed, I feel it might hurt to do so.


• Waikoloa, Hawaii
19 Nov
sad so she the voice behind it How old is she??

• Dallas, Texas
19 Nov
@kepweng
The cause was Aortic Dissection:( It apparently occurred while she was driving somewhere. Given how rigorous Japanese work ethics are, I can understand if that had something to do with it...
https://en.wikipedia.org/wiki/Aortic_dissection)

• Philippines
20 Nov
Saw this as well. She will be missed by anime fans!

• Dallas, Texas
24 Nov
@allen0187
Indeed, if the reactions on social media are anything to go by.

• India
19 Nov
I do remember reading about this.My grandson is a great fan of DragonBall Z .

• Dallas, Texas
24 Nov
@silvermist
Depends, did your grand son happen to watch the Japanese dub?

• Roseburg, Oregon
19 Nov
That is sad that she is gone.

• Dallas, Texas
19 Nov
@jstory07
Yes, yes it is. She also voiced a few characters in Ranma 1/2 and Saint Seiya... I haven't finished either anime, but when I go eventually see the other characters she voiced in those shows, it's gone be rough...


• Dallas, Texas
24 Nov
@sishy7
Does your son watch the Japanese dub online?

• Australia
24 Nov
@Hanyouyomi
I think so... And of course he knew about this before I asked... But he was shocked that I even knew the name when I asked...