99 bottles of beer...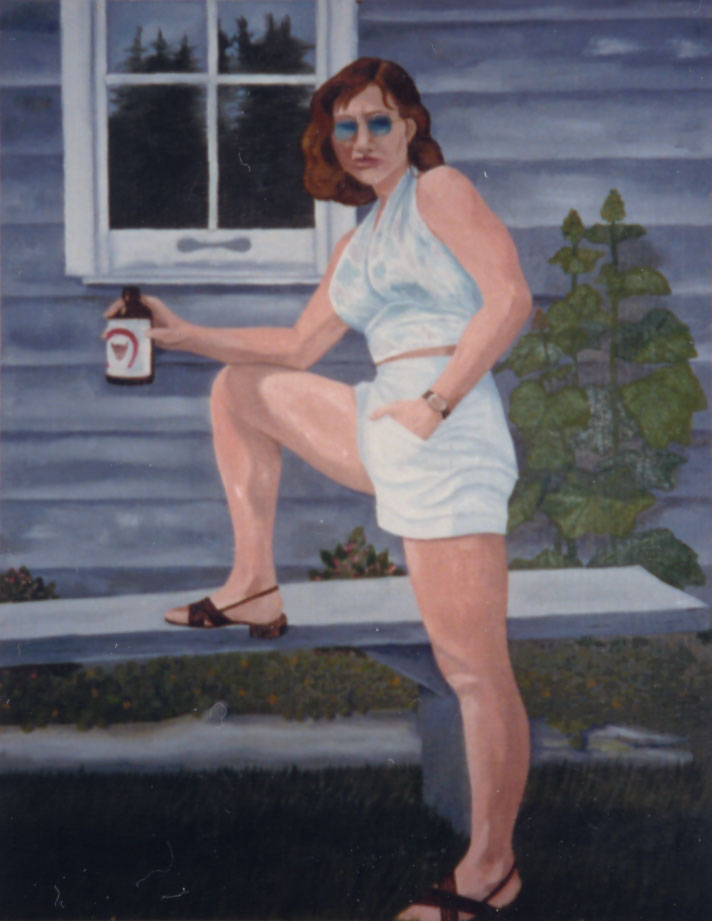 St. Catharines, Ontario
November 19, 2017 10:11am CST
As I walked past a self-portrait in which I was holding a stubby, I got to wondering when the beer industry switched to stubbies from long necks, and then why they switched back. So of course I searched the interwebs... Canadian breweries came out with the stubby in 1961 but began switching back to long necks in the early '80s, ostensibly to cater to women (but I never had any problems holding a stubby). More likely, I think, it was because American breweries started buying up Canadian ones. But you can read more about it here: http://www.canadianliving.com/food/entertaining/article/canadian-beer-bottles-do-you-know-your-history
6 responses

• United States
19 Nov
I didn't even know what a stubby was! I'm only familiar with the long necks. But either way I don't understand about the catering to women (was the stubby "wider" to grip?). When you wanna drink, there's always a way . . .

.

• St. Catharines, Ontario
19 Nov
Yes, it was a bit wider but not by much. I guess they figured we couldn't get our wee tiny hands around it. Or maybe they didn't want us to feel disappointed when we had our mitts on something more the width of the neck on a long neck, if you get my drift...


• St. Catharines, Ontario
19 Nov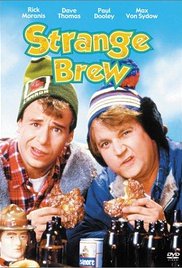 • United States
19 Nov
You look great in that self-portrait!! I have never heard of a stubby, nor have I seen one.

• United States
20 Nov
@BarBaraPrz
Well, thank you! I think a stubby is cute!!!

• Portland, Connecticut
20 Nov
Love the portrait and I have never heard of a stubbie, all I ever see is long necks.

• Canada
19 Nov
Very interesting. I never knew that. Great picture.

• St. Catharines, Ontario
19 Nov
Thanks. I was a snarly kid, wasn't I?

• United States
20 Dec
i was gonna say 80's too..i haven't seen one in quite awhile.

• Preston, England
19 Nov
interesting history - never realized the stubby had a history beyond marketing concept