Who pays the bill: the man or the woman?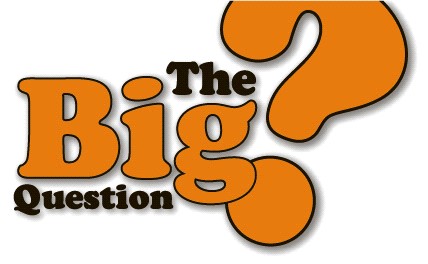 November 20, 2017 12:16pm CST
I heard that question in the bank queue earlier today...

In the middle of 2018 practically, I keep wondering how this kind of question can still exist. Why do people still keep this curiosity about something so simple as paying an account? Is it not logical that the ideal is to have shared responsibilities (in any situaton)?
10 responses

•
23 Feb
I would say it depends on who is head of the household or who is in charge of the bills. Since I am in charge of everything I pay the bills.

• United States
21 Nov
I pay my own bills and my boyfriend and i stated that when and if we do get married we will still have our own bank accounts and pay our own bills. I like to know my bills are paid on time and i like keeping track of my bank account.

• Los Angeles, California
20 Nov
I would think it was a shared responsibility by a couple.

• Wausau, Wisconsin
20 Nov
my husband works and pays bills and my son gets ssi and pays the other half of bills.

• United States
20 Nov
Are you speaking of household bills or going on a date bill? Here at home, we both earn money but I pay all of the bills and keep up with them. As far as a date bill... I don't have to worry bout that!



• Daytona Beach, Florida
20 Nov
Well I always knew that my husband was the best with money and I let him take care of finances. Now that he is gone and I am alone I am extra careful with money and realize I need to watch every penny. It two people are working and both earning then it should be an equal situation.

• United States
20 Nov
What happens is that both pay checks goes into one account. I have always paid the bills, why? Because in just about every relationship there is a spender and a saver. I am the saver so I find the best deals and I pay the bills, not to say the others needs go unmet at all.