Phone calls!..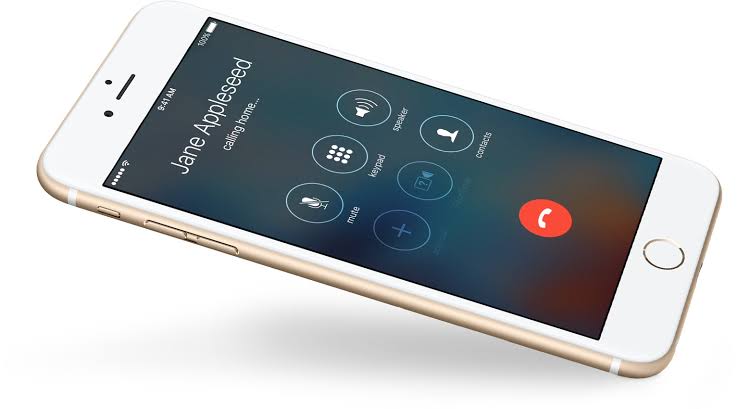 Haldwani, India
November 25, 2017 9:56am CST
Does this happens with you too!.. Some phone calls are like you don't wanna pick, you just want to avoid them anyhow!.. But you are hopeless you have to pick those calls and if you avoid them you have to call back them anyhow whether you wish or not! . Do you too do this?..
3 responses

• Waikoloa, Hawaii
2 Dec
Does someone already phone prank you??

• India
26 Nov
Yes of course it happens , but can't ignore some

• Germany
25 Nov
I've recently written a post on how to end such calls very quickly. Believe me, it works.

I'm not writing about calls from call centres in which young men with smooth voices try to talk you into buying shares for copper mines in Chile or wheat in...