In Science city flower gardens are maintained.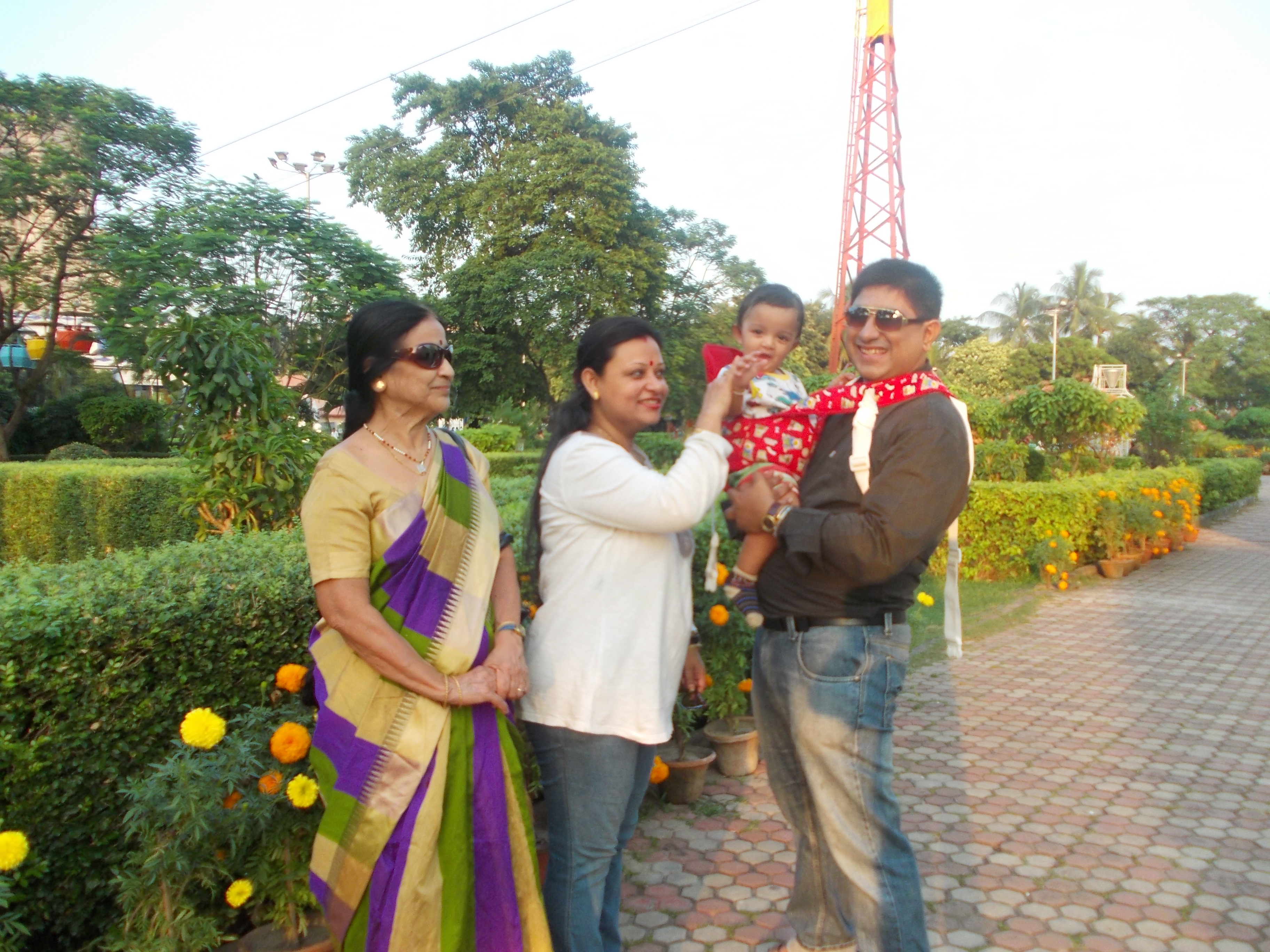 December 2, 2017 7:30pm CST
There are outdoor science parks also in Science City, Kolkata. Beautiful gardens are maintained in the Science City. If a visitor goes to the place, he or she can spend the entire day. At the same time the physics, chemistry section can earn them knowledge about devices related to science.
1 response