Shot Man Laughed At By Paramedics - and dies !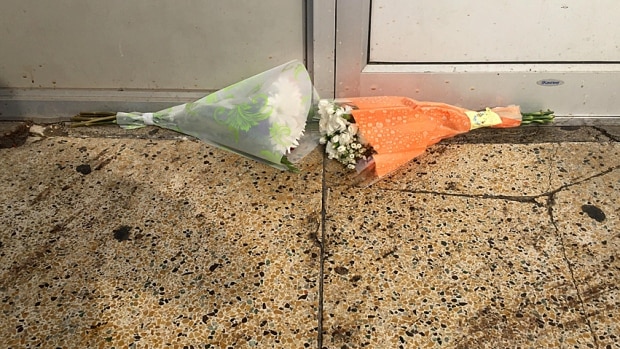 December 4, 2017 6:33pm CST
A young man goes to the aid of an older man who is being taunted by 2 thugs and is shot . Paramedics " (Reportedly - not confirmed yet ) , left him on the ground for 20 minutes telling him he was faking and to get up, that he was ONLY shot by a pellet gun . 1 Hour later he was dead . The young man was also NOT taken to the nearest hospital for some reason . This was witnessed by a Local Muslim leader in Hamilton, Ontario . I don't know for sure if this poor young man was Muslim or not, and it should not have mattered. What a frickin shame that a person with well intentions goes to help someone and dies for it .

I know it happens all the time but this one certainly caught my attention.
8 responses

• Lake Charles, Louisiana
5 Dec
This story is just as bad as a law enforcement officer being wasted by a criminal while the officer was just doing his duty to protect and serve the community.

• Lake Charles, Louisiana
5 Dec
@Luap1050
That is true since people forget the Commandment "You shall not murder."

• United States
5 Dec
It's sad but most people will not help and he did. That was no way to die.


• Canada
5 Dec
I'm always careful reporting things like this. There is often a lot more to the story than the few 'facts' that get distorted to make any first responder out to be a villain.

• Canada
5 Dec
@Luap1050
my son inlaw is a paramedic. The media will be quick to report any perceived/implied wrongdoing. Never waiting to gather the facts... The first responders have rules they are expected to adhere to...for their own safety as well as the safety of the public.

• Moses Lake, Washington
9 Dec
No one took his vital signs? This isn't quite adding up.


• Los Angeles, California
5 Dec
I smell a justified law suit coming.