Good Night, myLotters ! 12-5-17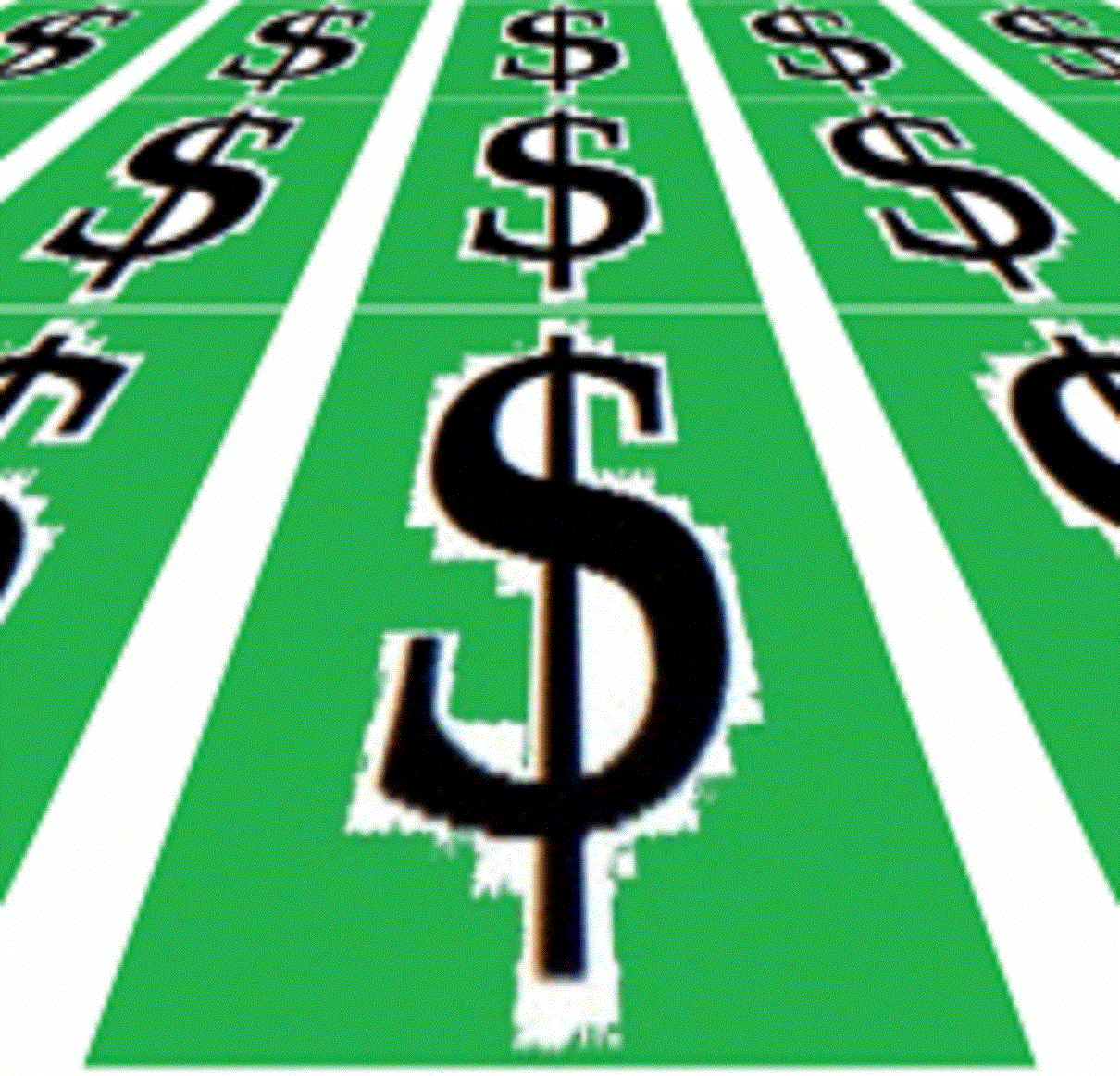 Petaluma, California
December 6, 2017 12:26am CST
Not sure how it got to be ten p.m., but I need to get to bed. Tomorrow is another work day. I tried to price some more garage sale stuff this evening, but decided that the things I was trying to price (stuff that had been on top of the buffet in the kitchen) , when looking at it I realized it was probably more collectible and would go better on ebay. Right now I need to get the dog off of the bed and get into it. Have a great night/morning/etc. in your part of myLot land !
5 responses


• Malaysia
6 Dec 17
good night, get the dog to sit on the carpet


• Philippines
6 Dec 17
See you tomorrow. Good night to you. It is almost 4 pm here.