An American Family: A Memoir of hope and sacrifice by Khzir Kahn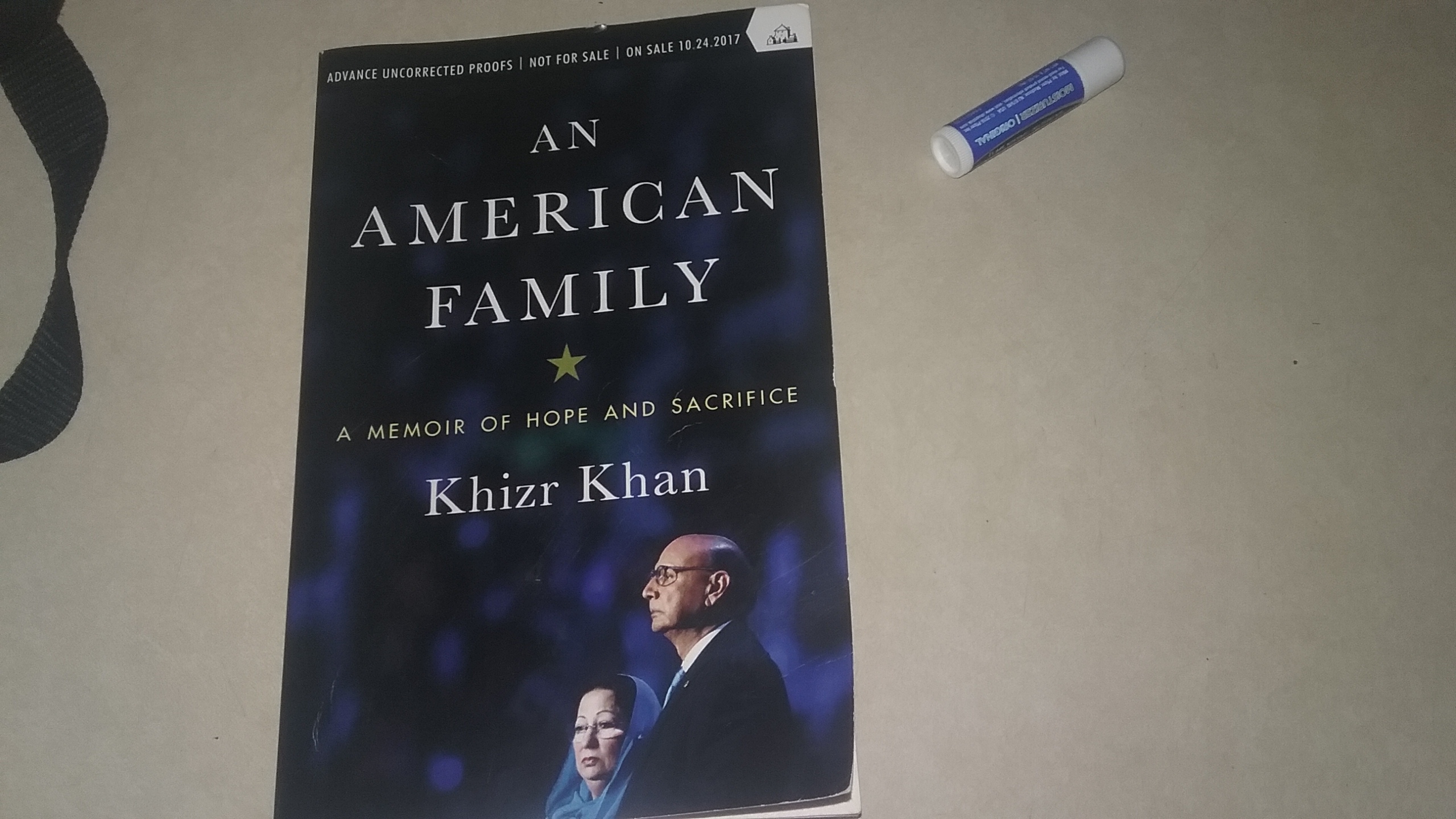 United States
December 7, 2017 2:31am CST
I recently won this book on Goodreads.com and finished in within about a day and a half; it was super good and inspirational. This is a memoir of Khan who grows up in Pakistan during some politically unstable days and tries to make a successful life for himself. He is intent on becoming a lawyer although his parents are poor and can hardly afford his schooling. Somehow he makes it through, sometimes just barely with the kindness of others. He meets his future wife and moves to Dubai for a year to work and save for his wedding and to provide for her. Temporarily he is homeless while adjusting to life in Dubai but again is helped by the kindness of a stranger. They move to the US where they have children and begin to settle. Once again Khan moves away from his wife temporarily to get his American degree to practice law. While his family is in Texas he once again struggles to make ends meet at Harvard and sleeps in a park for a week. He does end up becoming a sccessful lawyer in the US. He the talks about his kids growing up...tragedy and triumphs that accompany every day lives. His journey and success are inspirational and his story just served as a big reminder to be kind to others. Have you read anything good lately?
7 responses

• Banks, Oregon
7 Dec 17
Sounds like a pretty good book.

• Agra, India
7 Dec 17
No..it has been ages since I have read any book

• United States
8 Dec 17


• Malaysia
7 Dec 17
I love inspirational stories like that. How did you win the book? Was it from a competition? The last book I finished was The Fifth Witness by Michael Connelly. Good one.


• Malaysia
8 Dec 17
@maezee
That's awesome, I had an account before but wasn't very active. I didn't know they have giveaways. I should check it out again. Thanks!


• Los Angeles, California
7 Dec 17
I currently reading a mystery by Anne Perry titled A Christmas Message which is pretty good.

• United States
8 Dec 17
I've won a few books before on Goodreads, but they want a review pretty quick, and I read a lot of books at once. This is a good review. Recently, I read Bird Box, which I love,but not many people like it. It's so creepy.