Birthday Bash!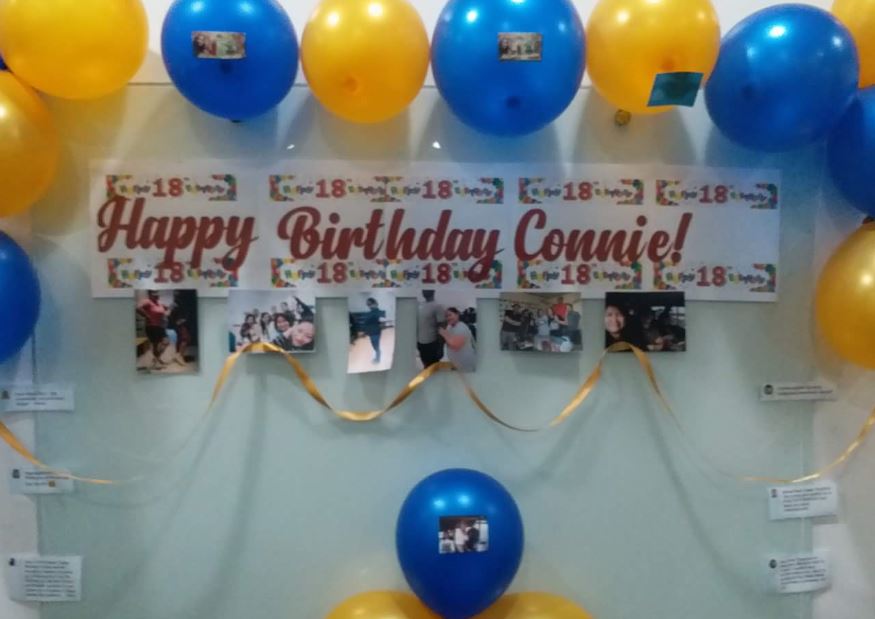 Philippines
December 18, 2017 11:34pm CST
Overwhelmed by sweet messages in a surprise birthday bash done by my friends and colleagues here in the office. I am not expecting other than a normal greetings since everyone was so busy in the office events, etc. Have you experienced that too?
9 responses


•
11 Feb
Shavkat, there was no surprise party. These were people that just bought something for me and sang happy birthday to me.

•
11 Feb
@Shavkat
Thanks Shavkat. That was quite some time ago. My birthday is in the summer so have lots of time till then. Thanks for the wishes.


• Philippines
19 Dec
yup.. too much effort, I really appreciate them..

• New Baltimore, Michigan
19 Dec
Good for you!

I love love love the balloons. (I love all balloons in general, something so magical about them.) Happy Birthday


• Philippines
19 Dec
You're lucky to have friends like that. SOmething that will never happen to me.

• Roseburg, Oregon
19 Dec
A surprice birthday bash for you. That is really nice.


•
11 Feb
As a matter of fact when someone asked about my birthday some people where i sell went out and bought some food for me and sang me Happy Birthday. I was so surprised.

• Philippines
11 Feb
Its so wonderful feeling to be surprised