THE STRESS POLICE are coming.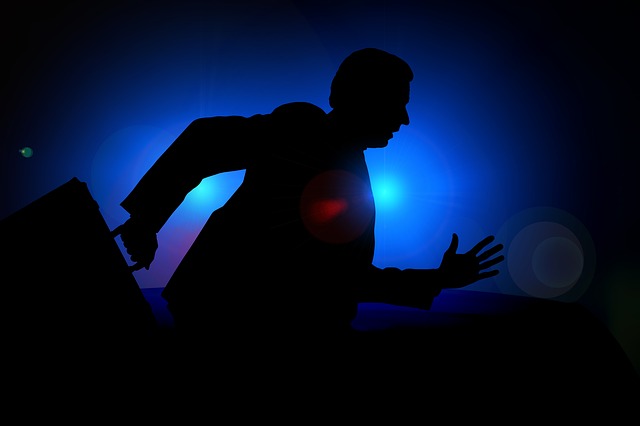 Dallas, Texas
December 27, 2017 11:33am CST
If there were a Stress Police available to come to the aid of those of us who every day, feel a great amount of anxiety and stress in our daily lives, they would be paying people like me a visit twice a day at least. I would be UNDER ARREST FOR BEING IN VIOLATION OF THE STRESS CODE Walking helps. What else do you think the STRESS POLICE would tell us? 1. Get a license to scream and to yell and holler. 2. Get a one day pass to hit a punching bag. 3. Do time in a quiet room to stop the mass media voices in your head. What would you add to the list? If you were in fact, THE STRESS POLICE

Stress Management - How stress works, where it comes from, and practical solutions for permanent reduction. The Ultimate Life Purpose Course - Create Your Dr...
3 responses

• United States
27 Dec
I'd like to put stress in a bag and throw it out. But somehow stress makes it way back to be reused and recycled

.

• Israel
27 Dec
That is funny but true, sadly during the day we are having situations that put us in mayor stress that it's not that great for our health either. What relax me the most is cooking