Celebrate Bacon Day a Little-Healthier ... Next Year ... in Great Britain (at least)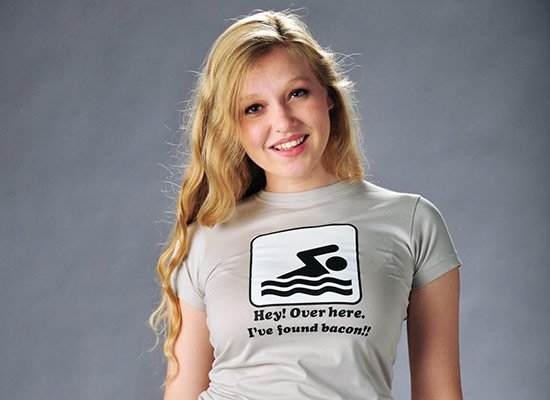 Oklahoma City, Oklahoma
December 30, 2017 8:13am CST
Microsoft Bing reminded me that today is Bacon Day, but the first news-story they directed me to http://www.huffingtonpost.co.uk/entry/safer-nitrite-free-bacon-to-be-sold-in-british-supermarkets-in-january-2018_uk_5a460080e4b025f99e1ac746 tells about a nitrate-free bacon coming to a British supermarket "near you." (Are there any "British supermarkets" in Oklahoma City?

) I don't know about Naked Bacon's (or Naked Ham's) international plans ... maybe they mention them somewhere in the middle of the article, but ... I guess I'm not big enough a fan of bacon to
actually read the whole thing!
(My favorite thing about bacon was always 'that it was featured on a Snorg T-shirt

')
1 response

• Los Angeles, California
30 Dec
Bacon day? That's great. Love bacon.