Having problems trying to fix my laptop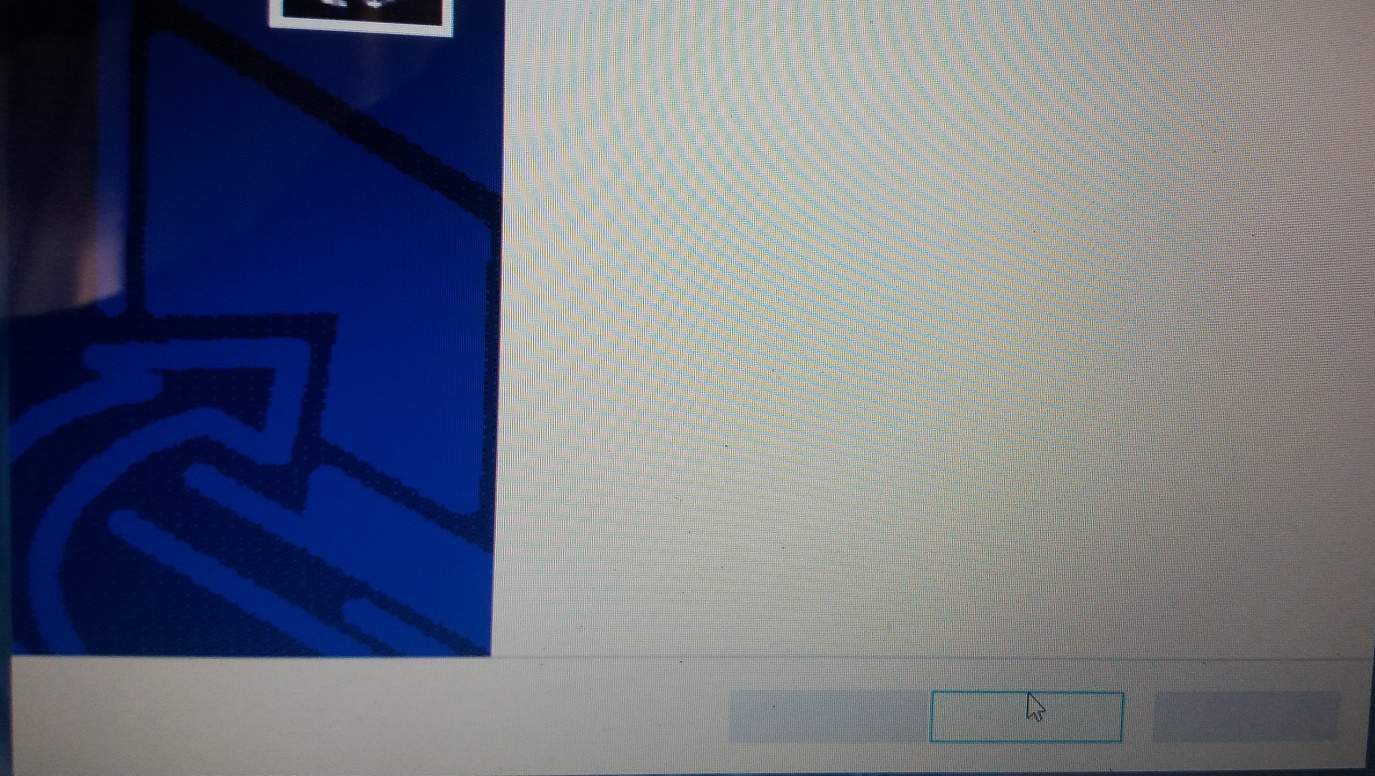 United States
January 1, 2018 2:59pm CST
I'm in the process of trying to fix my laptop. One problem I have is my security and software I am removing, the link buttons have no words, so I don't know if I am continuing, finishing, or agreeing to something. Here is a screenshot of one of the programs I am removing. Does anyone know what would cause this?
5 responses


• United States
2 Jan
Oh there were many, from Skype to LibreOffice. Right now I'm trying to install Word 365, but it is so slow, my laptop falls asleep before the installation is finished.


• Osijek, Croatia (Hrvatska)
2 Jan
@Carmelanirel2
Put laptop on charge until installation is finished. What kind of laptop and operation system you have? Maybe it is not strong enough for operation system you running.

• United States
2 Jan
@mrki444
It's old enough (2012) that it is always plugged in, but I could change the settings for it to not go to sleep and see if that works.


• China
2 Jan
You know ,I am poor at computer.I have no idea of what the screenshot means.How have you been ? I should wish you Happy New Year yesterday !


• United States
2 Jan
As for how I have been, I've been doing okay considering I lost 2 friends to cancer, one in August, the other just a couple weeks ago. This caused strife in my family and church., it's a long story, but I'm hoping to come out of it soon. And thank you for the belated New Years greeting, it was okay, it could have been worse.

• China
3 Jan
@Carmelanirel2
Sorry to hear that two of your friends passed away successively !Hope you will soon snap out of the grief !

• United States
3 Jan
@changjiangzhibin89
The grief I can snap out of, given time. But some people in my life was an obstacle in my grieving and it caused strife in my family. Then again, it also opened my eyes. Don't know if you recall the issues I had with my family when I first started here on MyLot, but it has not only returned, but I'm wiser now and not going to take it anymore.



• United States
8 Jan
That is how I do it, but some programs I can't tell if it is something I shouldn't remove or not.

• Bunbury, Australia
2 Jan
Can you remember what each button was for? Sorry I can't help. I am pretty useless with computer problems.

• United States
2 Jan
No, the only way to know would be if I could get on my desktop computer, but it's New Year's Day, my son used that computer for most of the day. However, I guessed, only one item wasn't removed, but I was able to remove it another way. I now see the buttons, and my computer isn't freezing up too bad (After all, I'm here now.

) but it is still running slow.

• Manchester, England
1 Jan
It is almost impossible to know without actually having access to the computer because they are so many possibilities for any problem. One thought that occurs to me is whether you have removed any fonts recently. If the default font is deleted then Windows would not know what to display. The default font for Windows is Segoe UI, but I am unsure whether all programs would use this.

• United States
2 Jan
Hi
@Asylum
, glad to see you. I don't know if you know who Kim Komando is, but I followed the instructions I could in her article about slow computers. Here's the link to that: After some guessing, I was able to remove all but one item and I ended up removing that a different way. I am very weary of removing anything I don't know, and after I did all I could, the words came back, and though my computer isn't so slow that it freezes up, it is still really slow.
https://www.komando.com/tips/363712/slow-computer-9-ways-to-make-it-run-faster

• Manchester, England
2 Jan
@Carmelanirel2
These are all fairly basic steps, but I am pleased that your problem is resolved.

• United States
2 Jan
@Asylum
Yes, it is. It would be an awful computer for my son to play games on, but for my writing, it is good, even though I'd love to speed it up due to my multitasking. lol